1. Moriarty the Patriot x Dash Store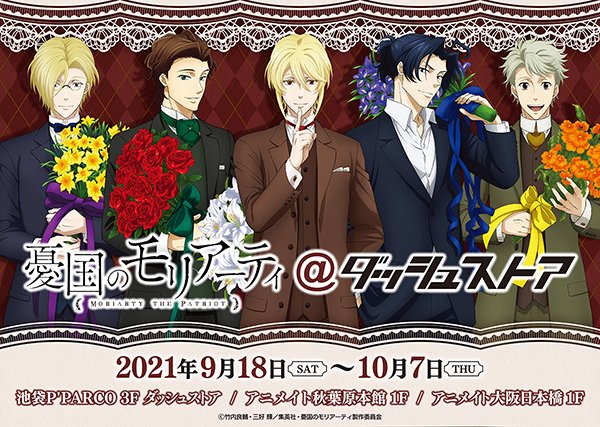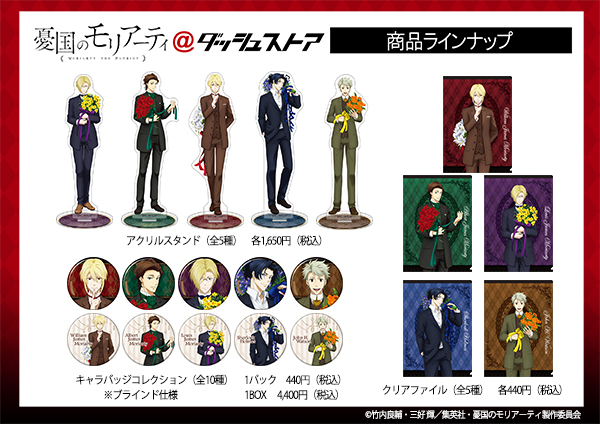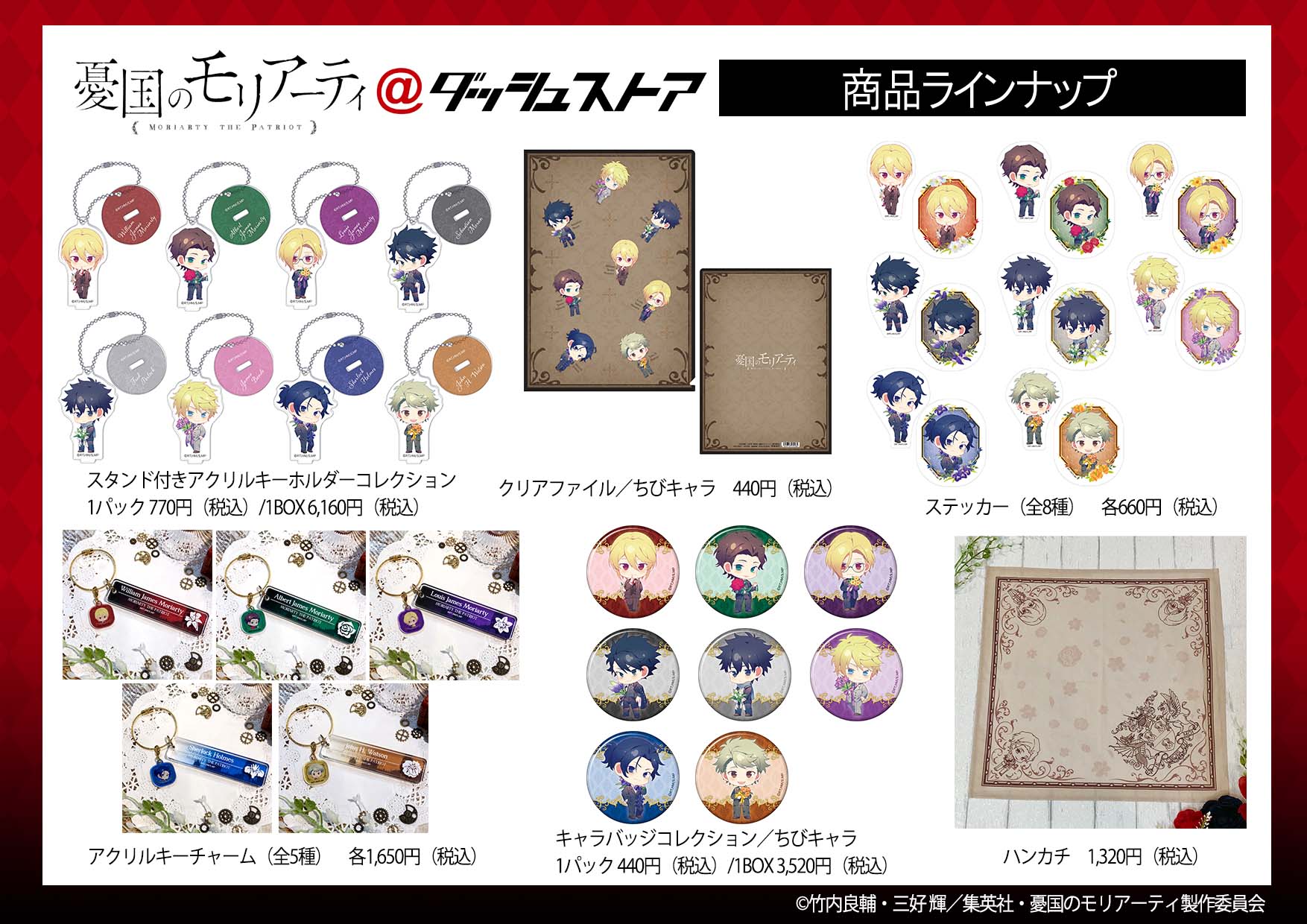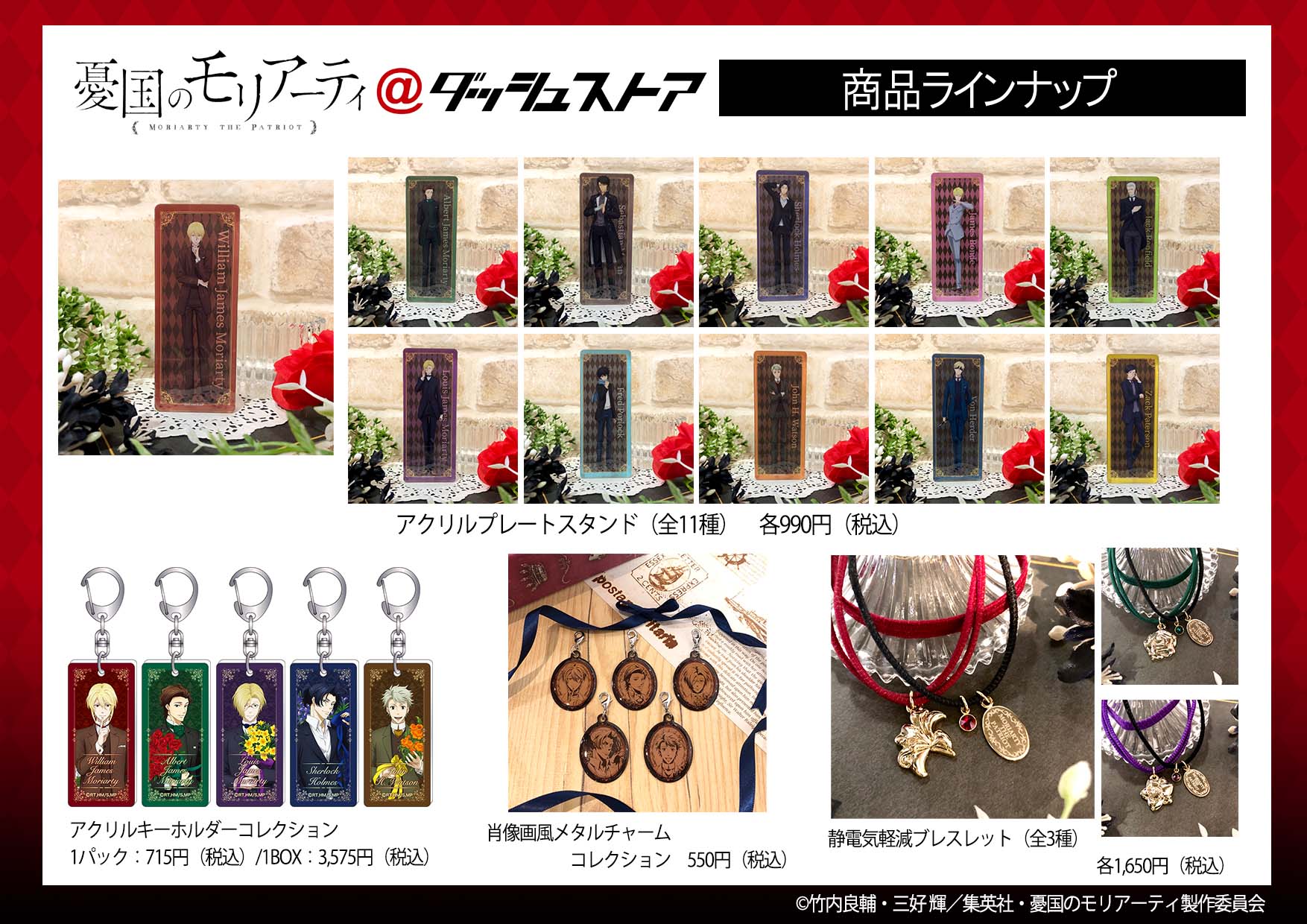 ©竹内良輔・三好 輝/集英社・憂国のモリアーティ製作委員会
2. The Case Study of Vanitas x The Chara Cafe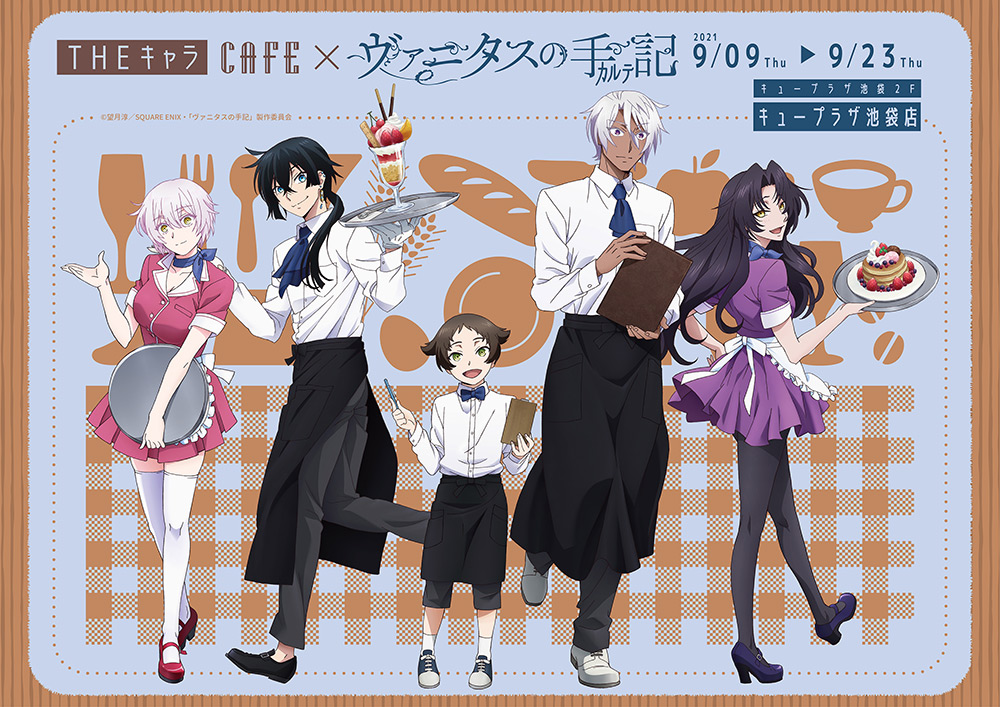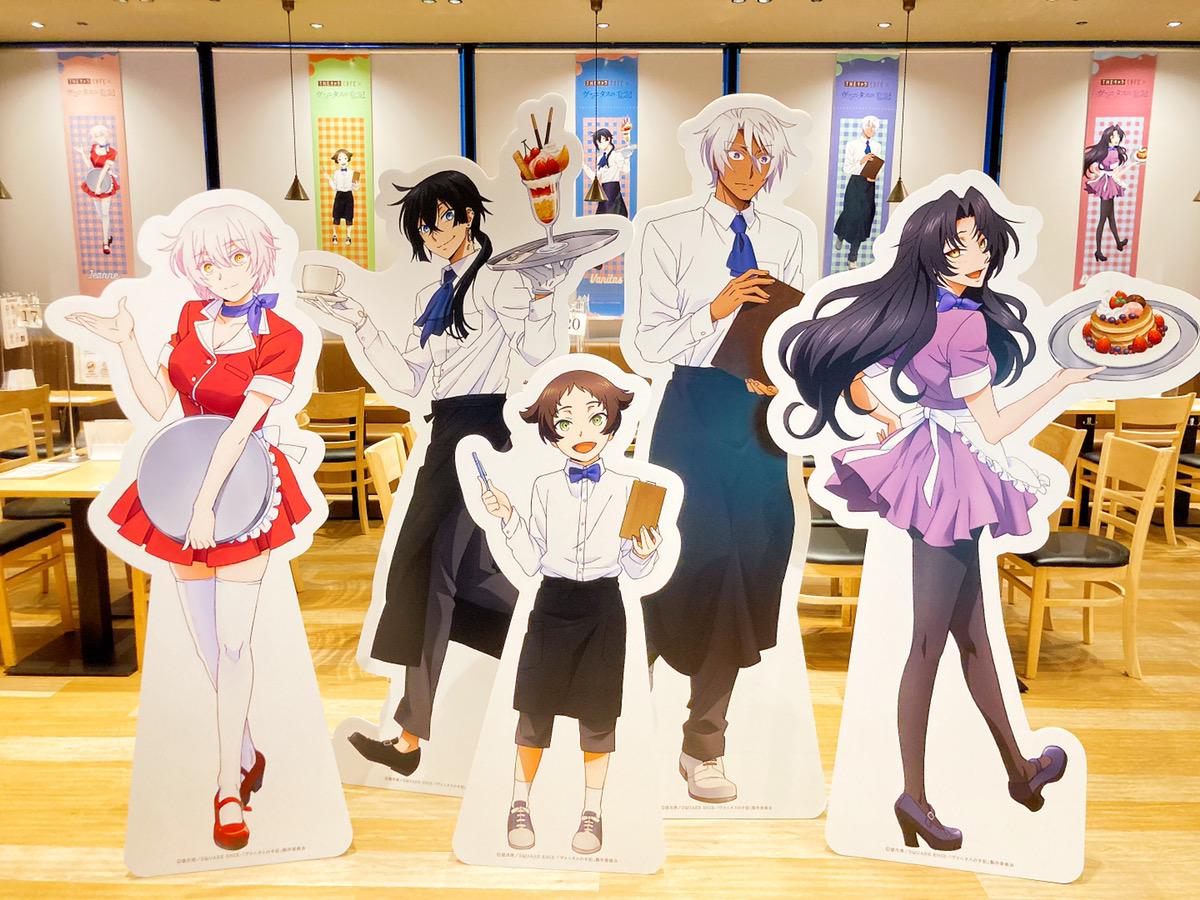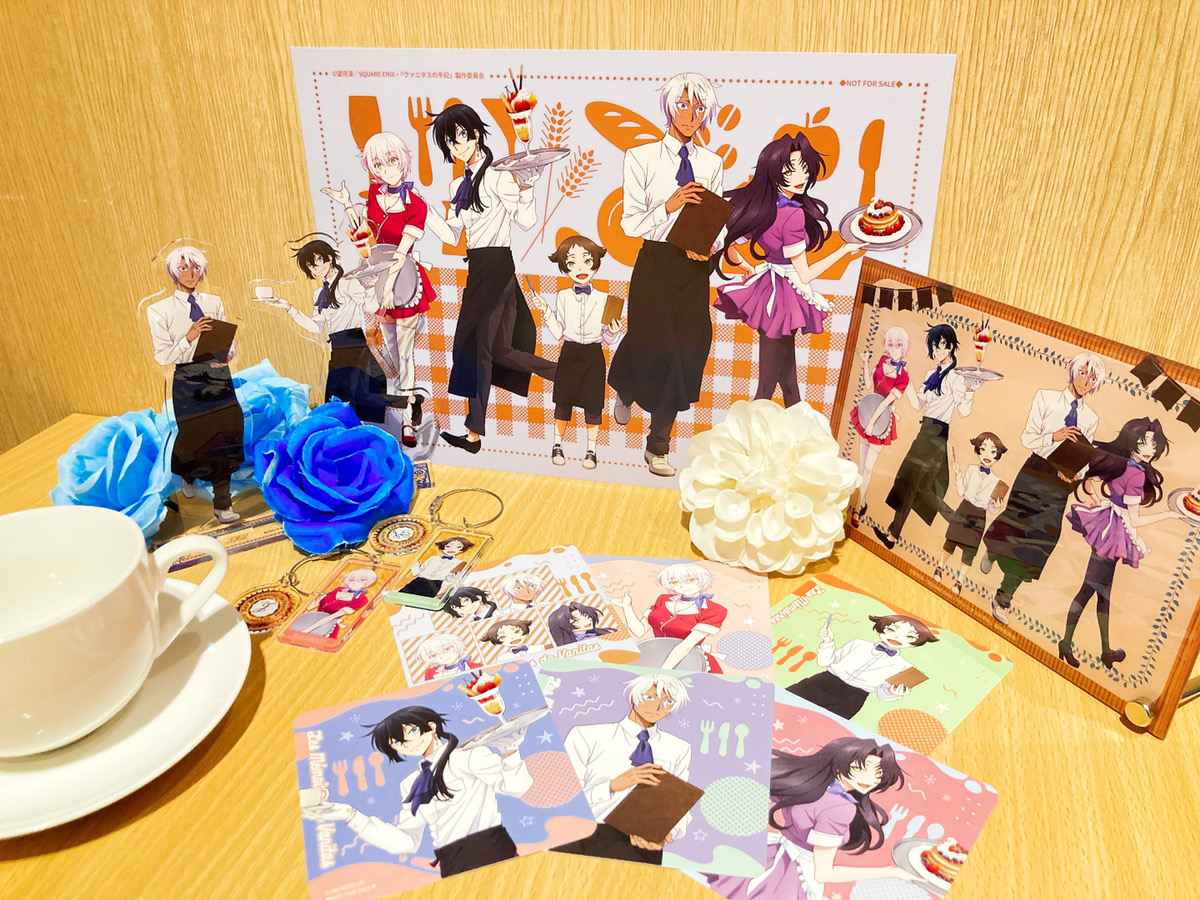 ©望月淳/SQUARE ENIX・「ヴァニタスの手記」製作委員会
3. The Detective Is Already Dead x Animate Cafe Gratte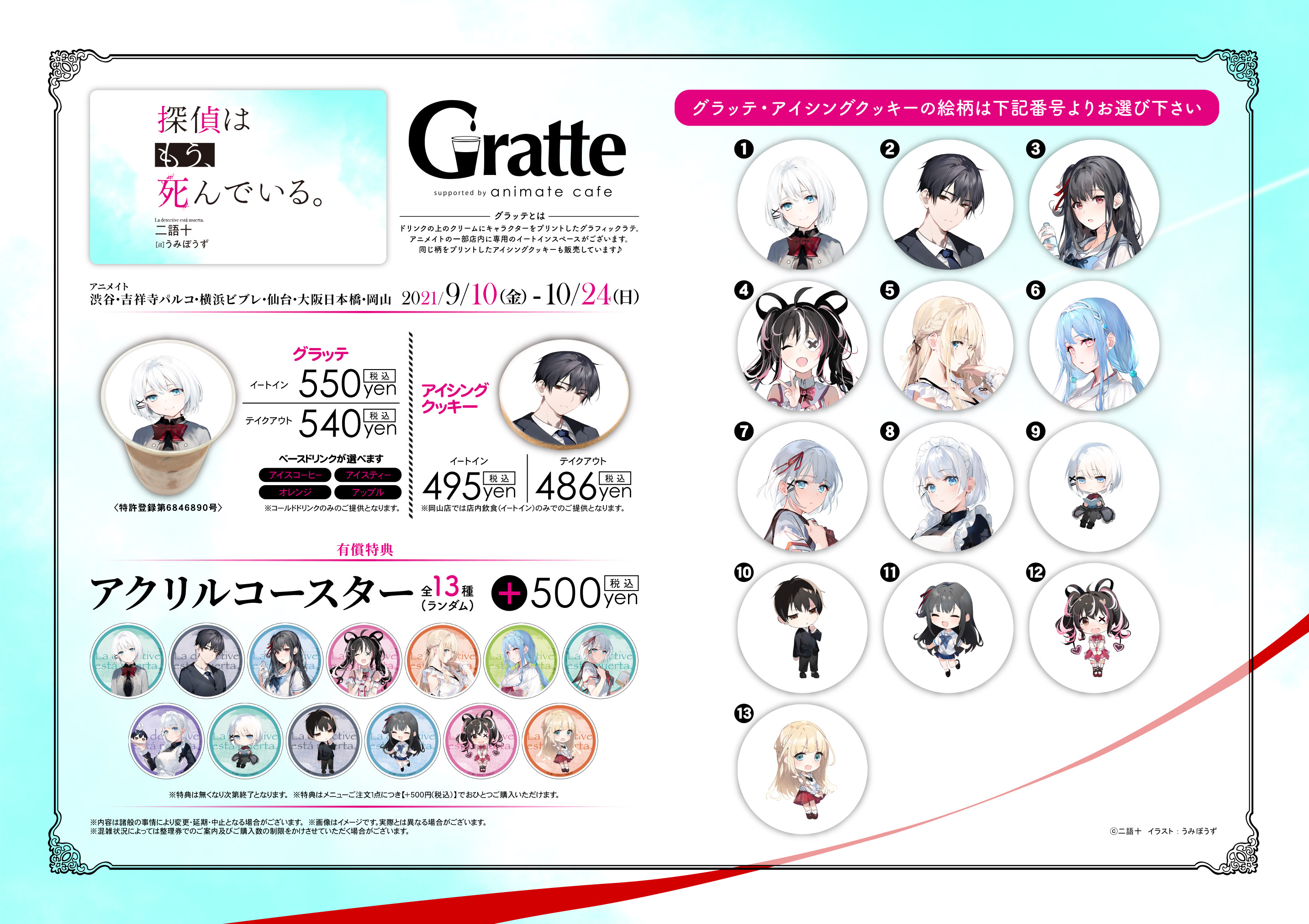 All rights reserved, Copyright ©Kazuhiko Shimamoto・MOVIC イラスト:島本和彦、竜田しう
4. Tokyo Revengers x Animate Cafe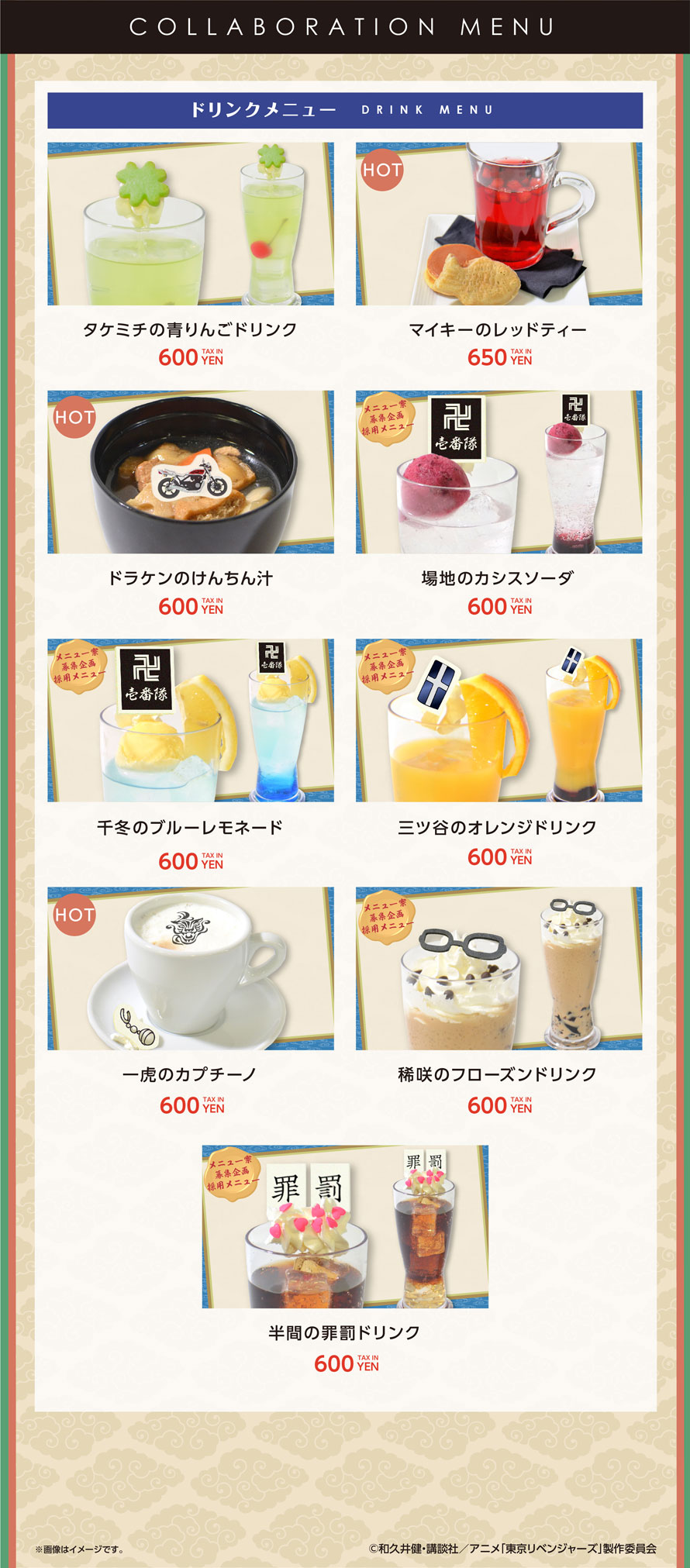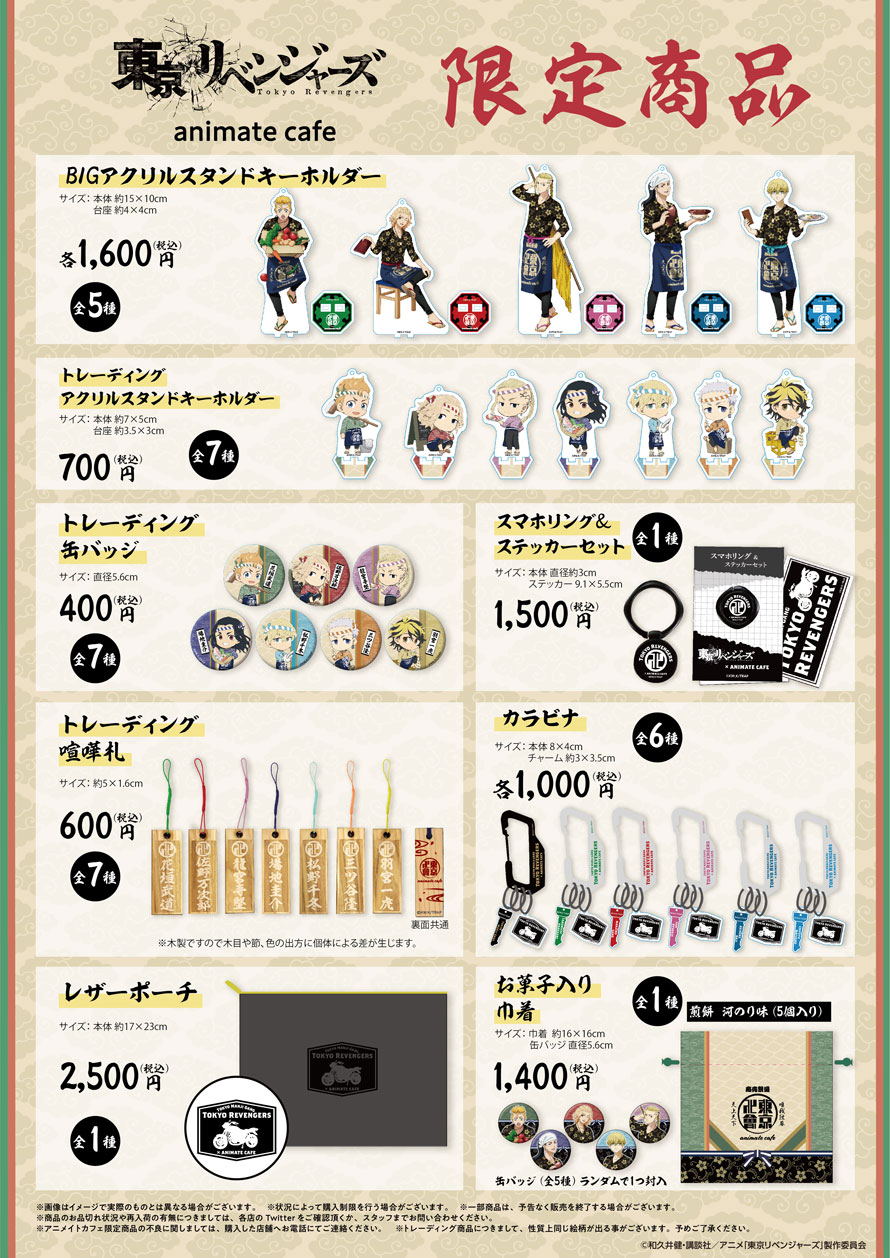 (C)和久井健・講談社/アニメ「東京リベンジャーズ」製作委員会
All rights reserved, Copyright (C) 2021, animate cafe Ltd.
5. ARGONAVIS from BanG Dream! × WEGO collaboration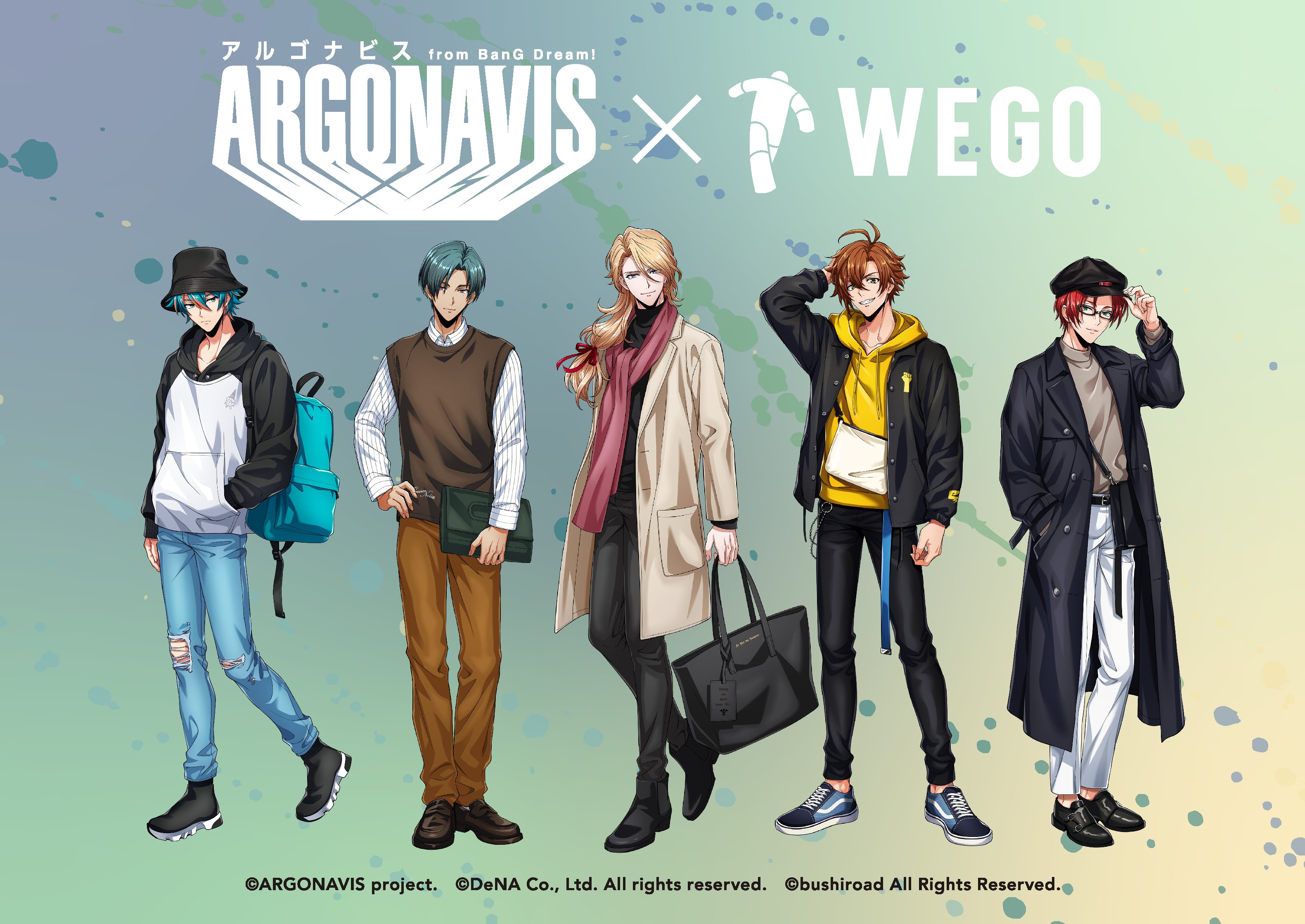 ©ARGONAVIS project. ©BanG Dream! Project
6. Uramichi Oniisan x Tokyo Girls Collection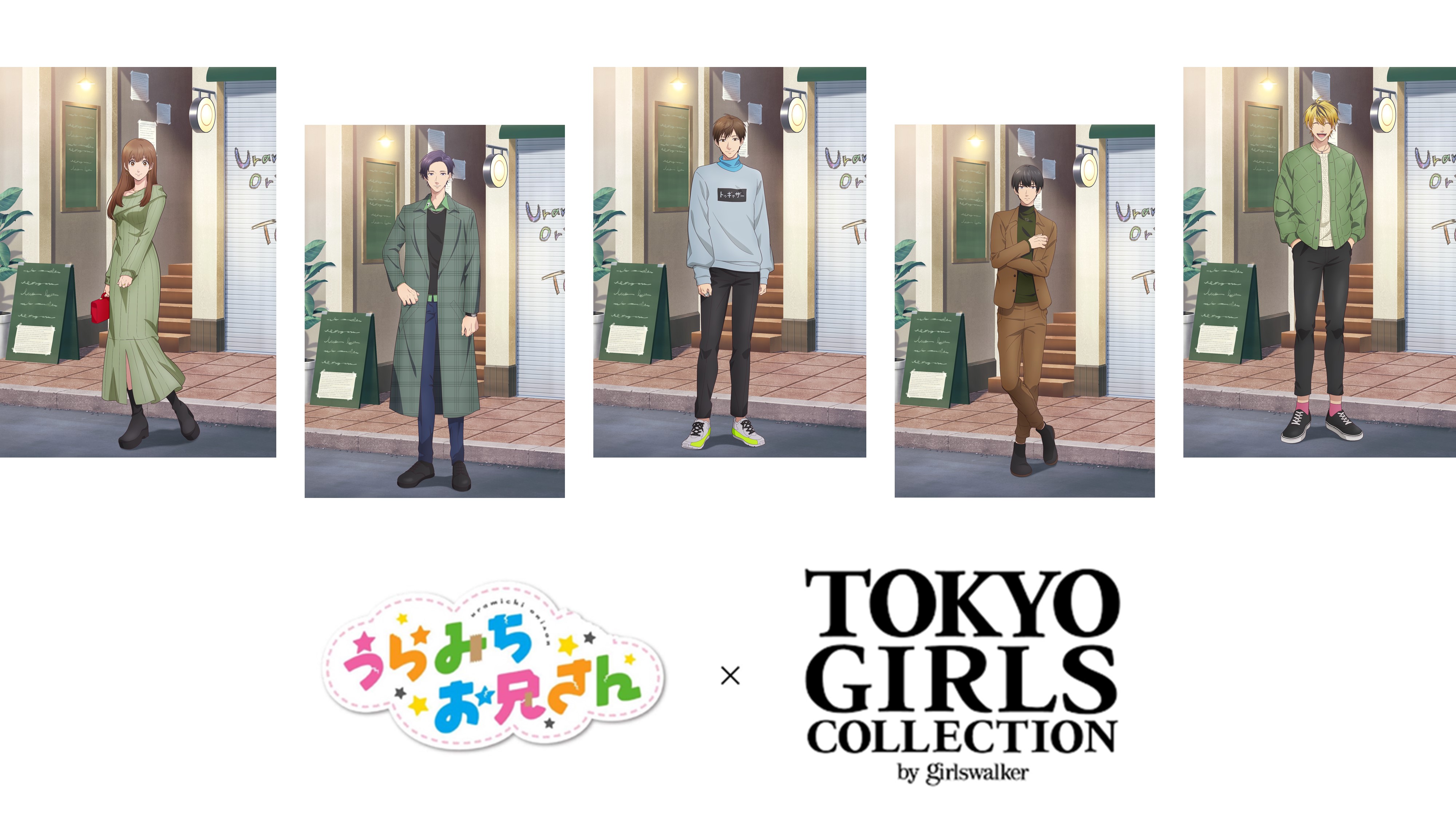 © TGC ONLINE STORE All Rights Reserved.
7. Haikyuu!!: To the Top x Gratte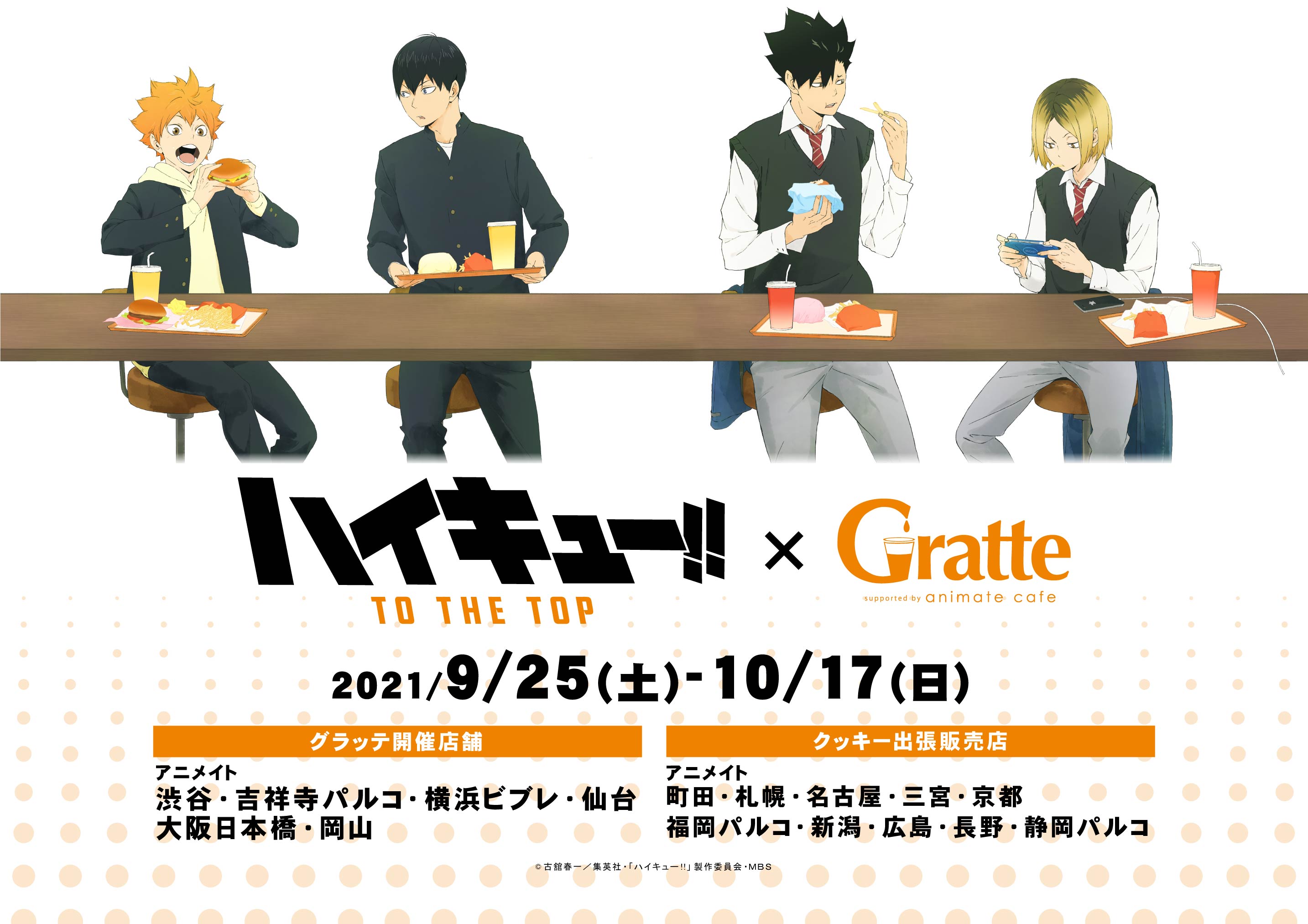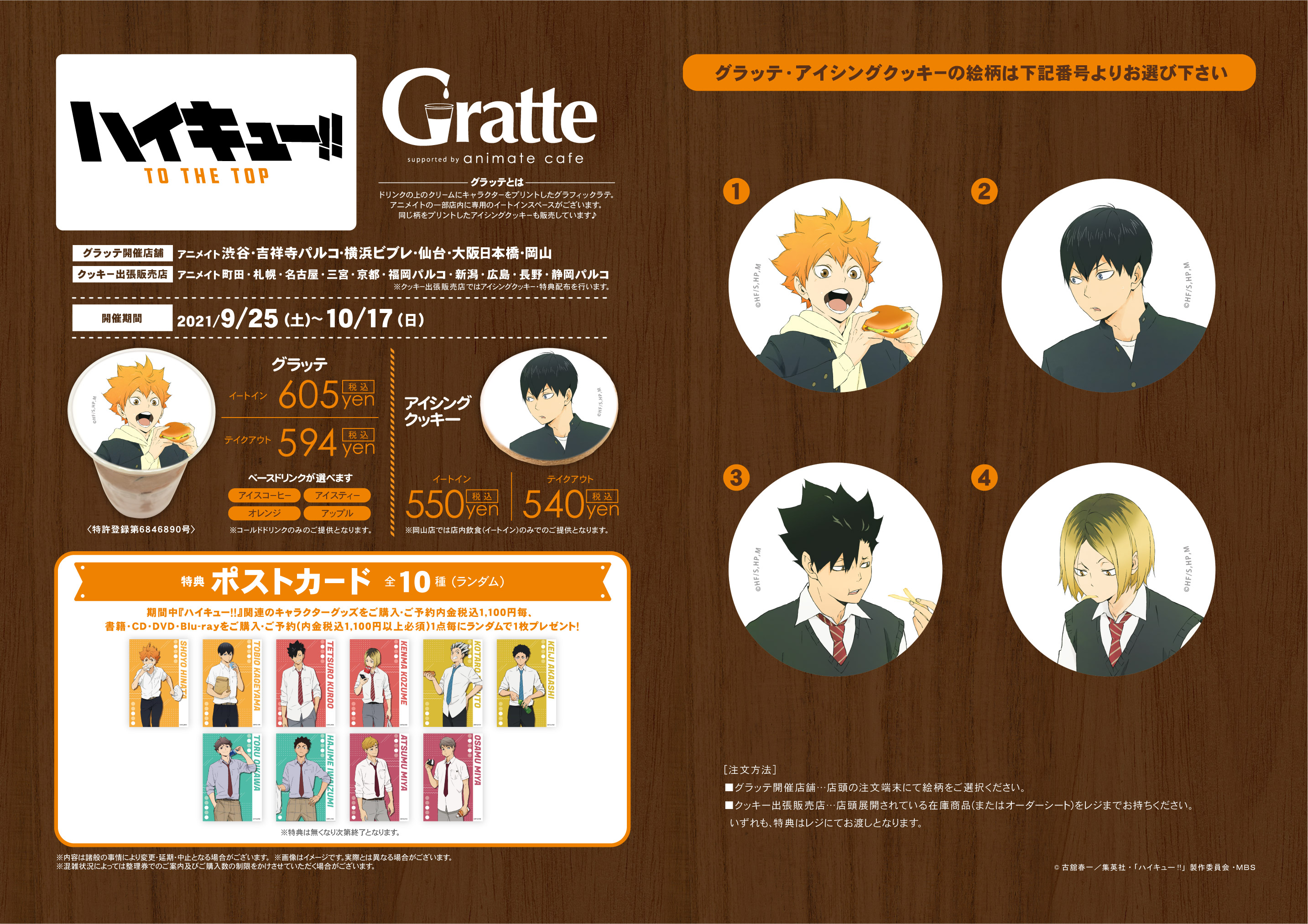 All rights reserved, Copyright ©Kazuhiko Shimamoto・MOVIC イラスト:島本和彦、竜田しう
8. MAPPA 10th Anniversary Exhibition
Event Period: September 25 – November 14
Website: https://eplus.jp/sf/word/0000146226
Description: MAPPA studio is celebrating their 10th anniversary with an exhibition featuring their works! Additionally, there are several merchandise for different series to commemorate it. Check it out here!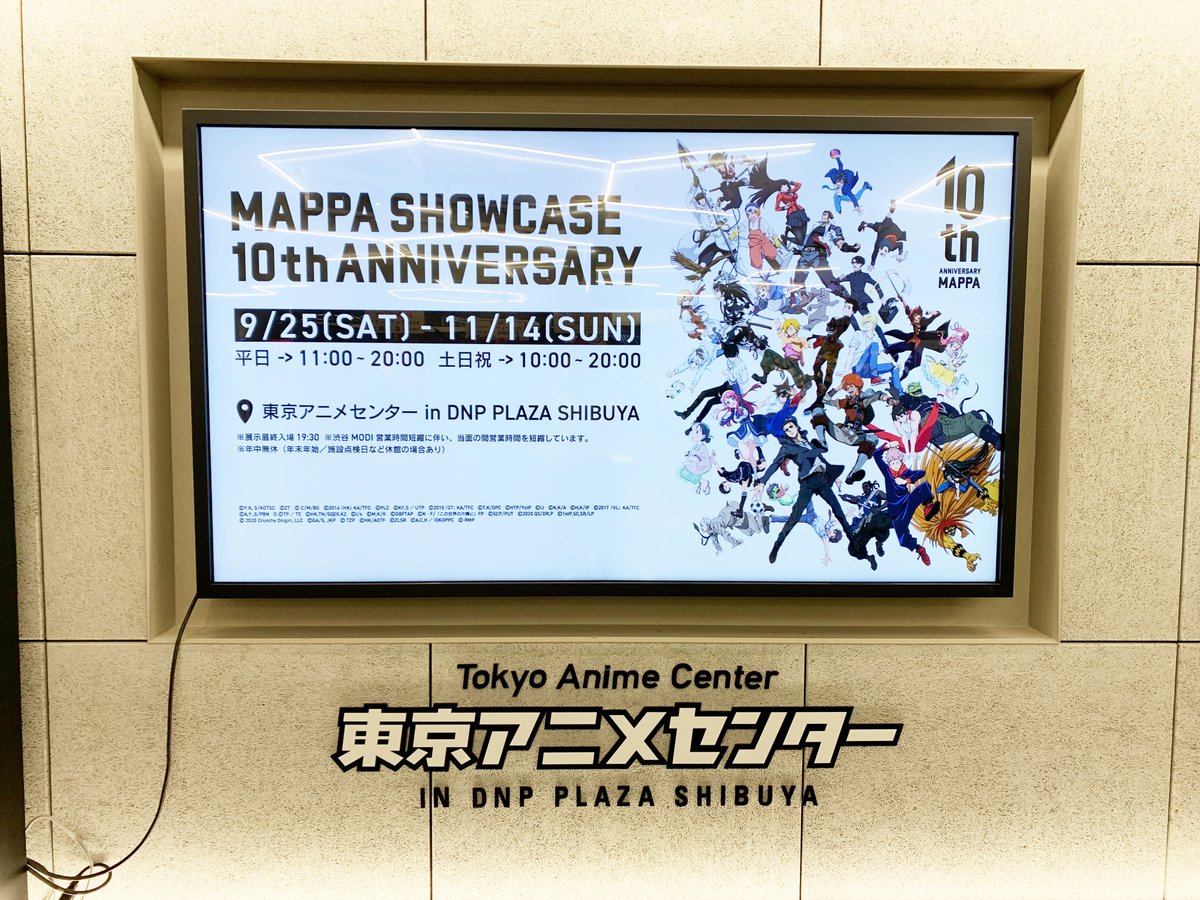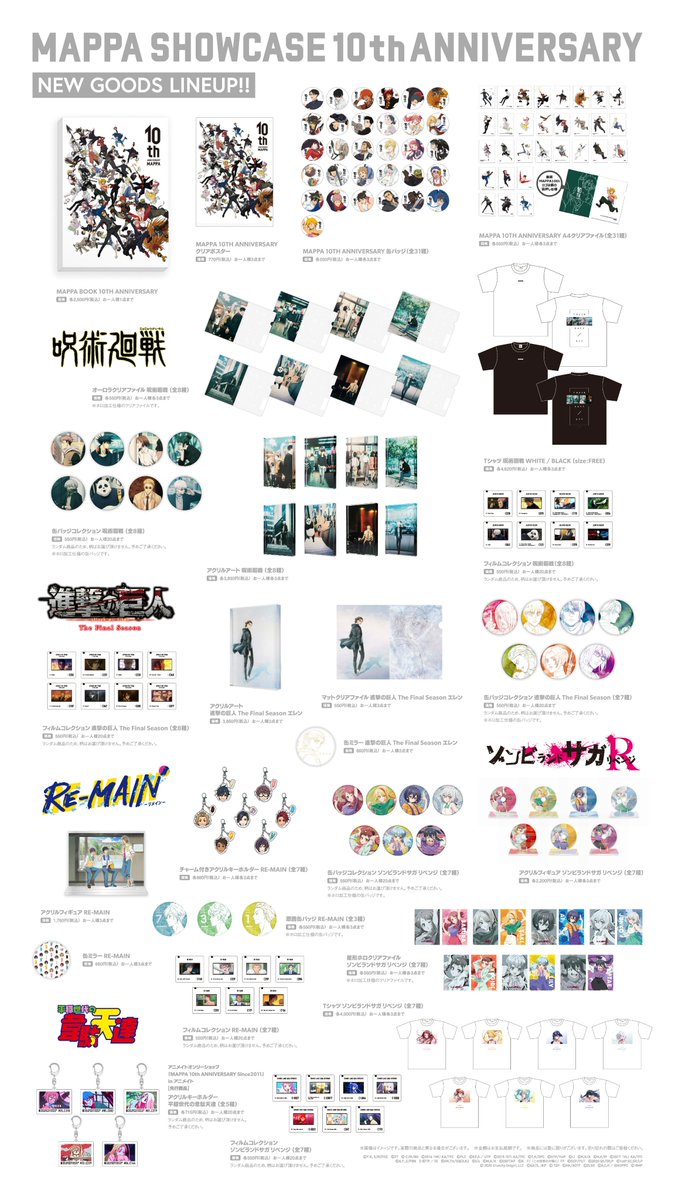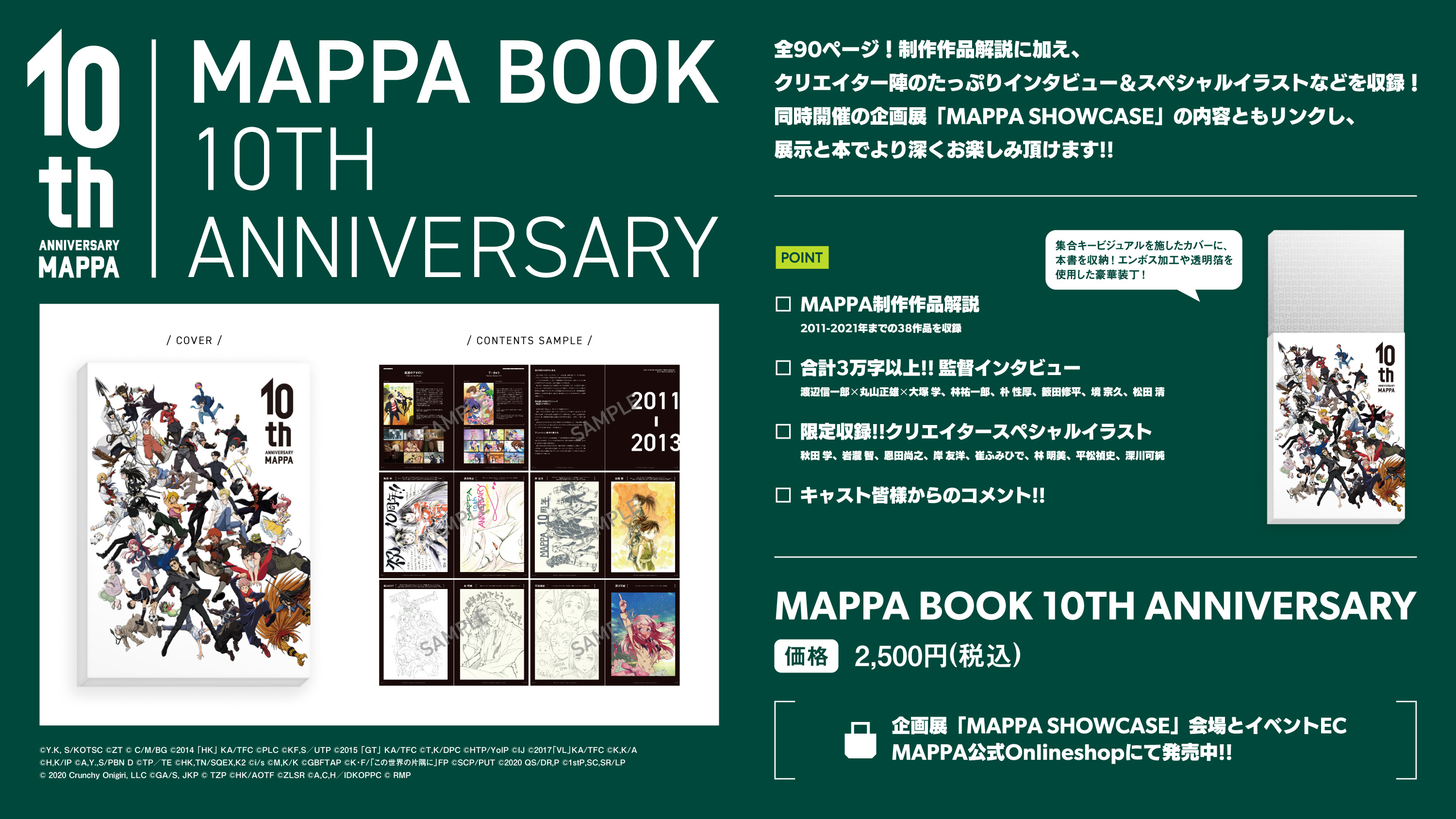 Event Period:
Website:
Description:
Donghua Collaborations
1. Mo Dao Zu Shi / Grandmaster of Demonic Cultivation / 魔道祖师 x IPSTAR Collaboration
Otome Game Collaborations
1. Piofiore: Fated Memories Birthday Set
Website: https://search-voi.0101.co.jp/shop/otomatestore/
Description: Fans of Piofiore wouldn't want to miss this! Otomate is selling Birthday sets of male leads from the game which comes with an acrylic stand and microfiber towel. I'm having a hard time deciding which one to get~