1. Tokyo Revenger x TSUTAYA Pop Up Store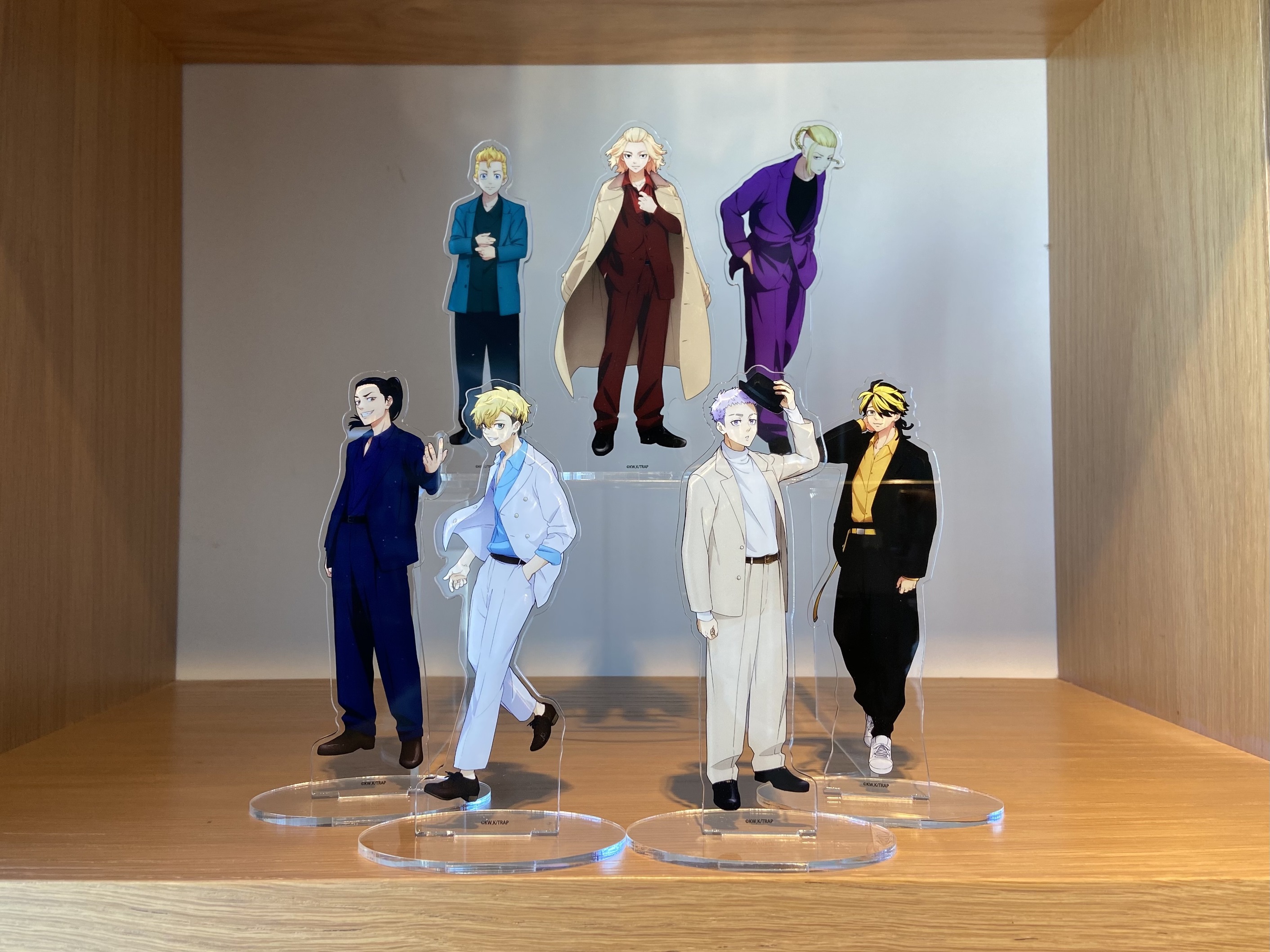 ©Culture Convenience Club Co.,Ltd.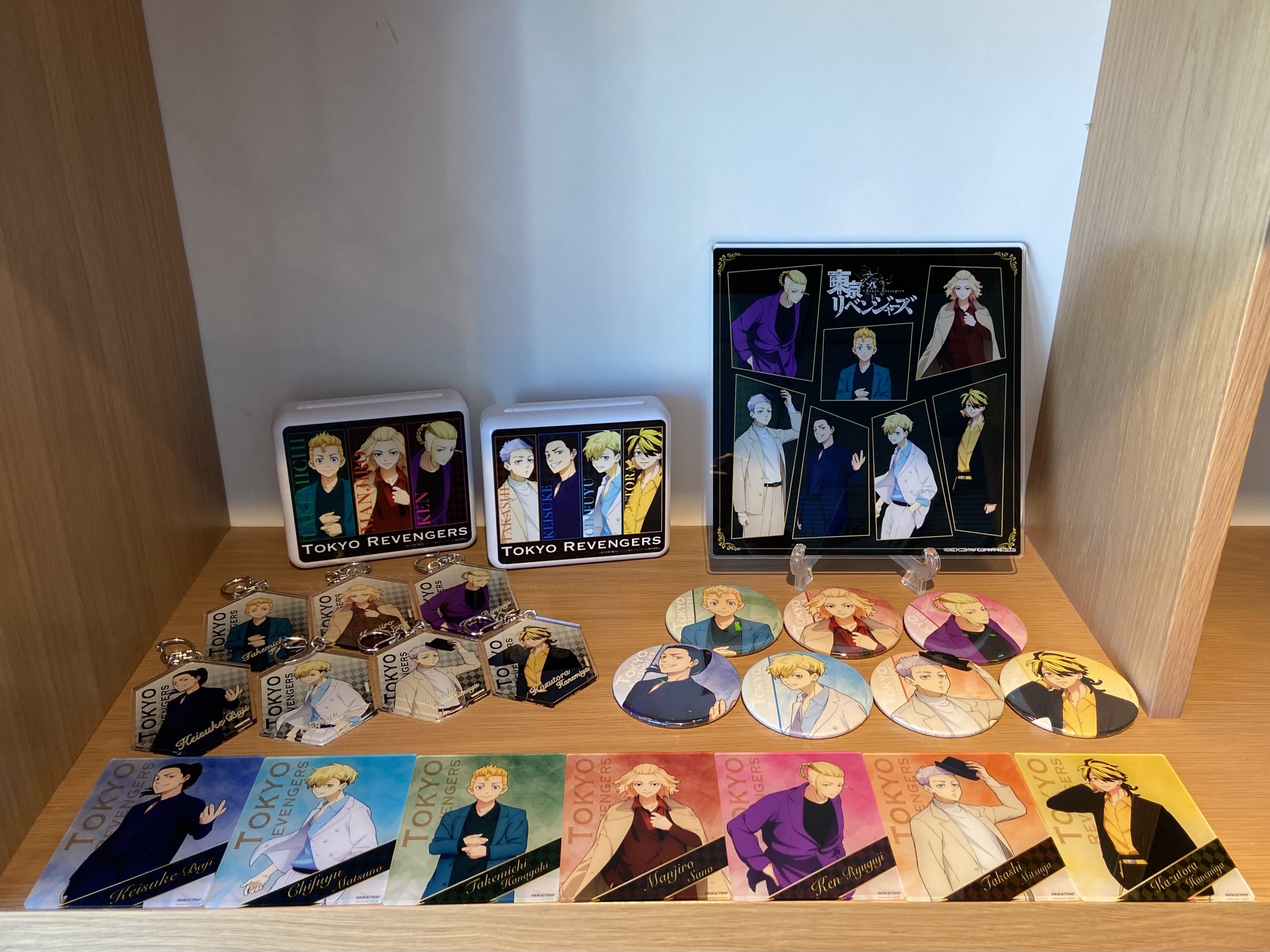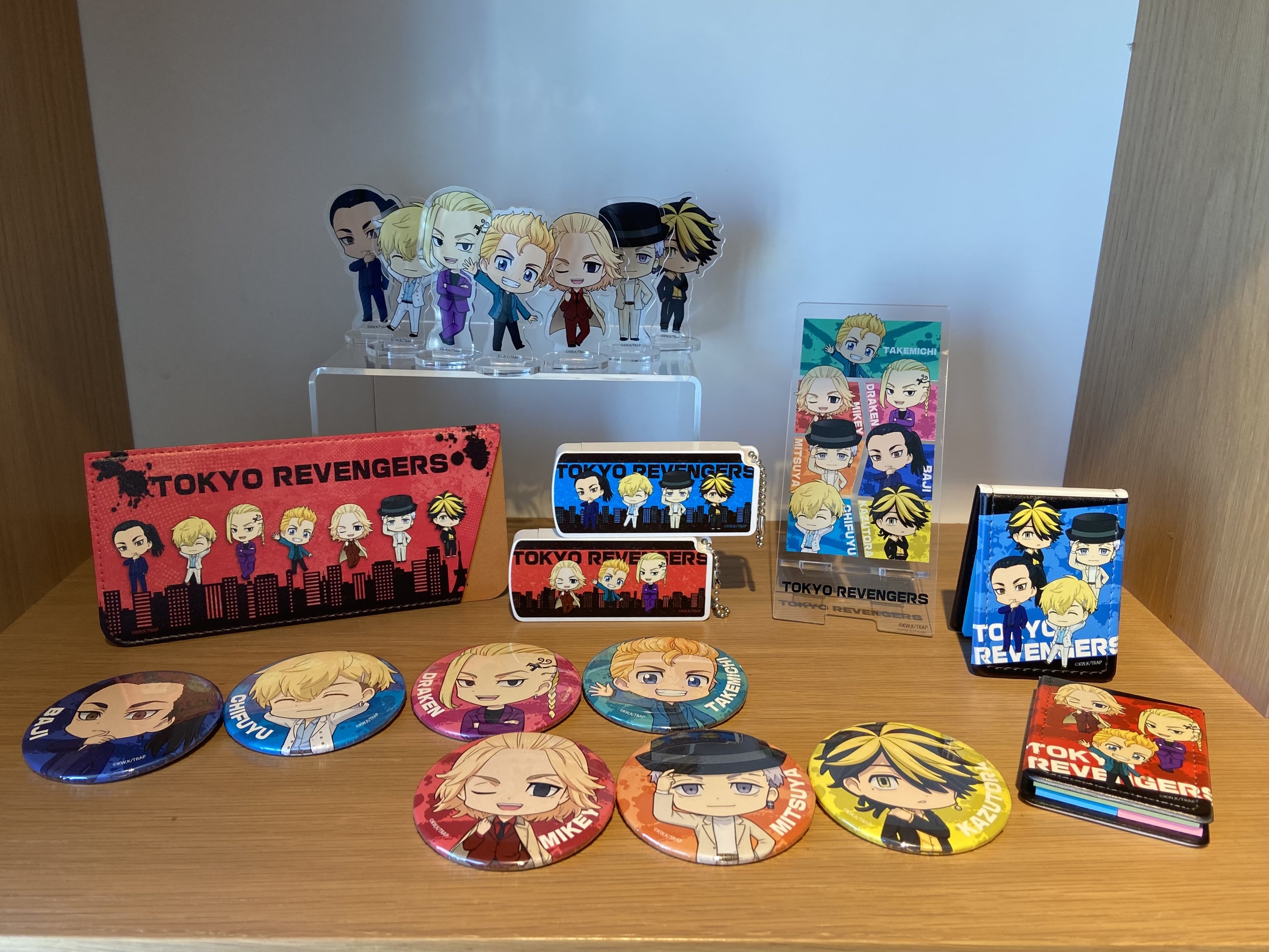 2. Sword Art Online -Progressive- x THE CHARA Pop Up Store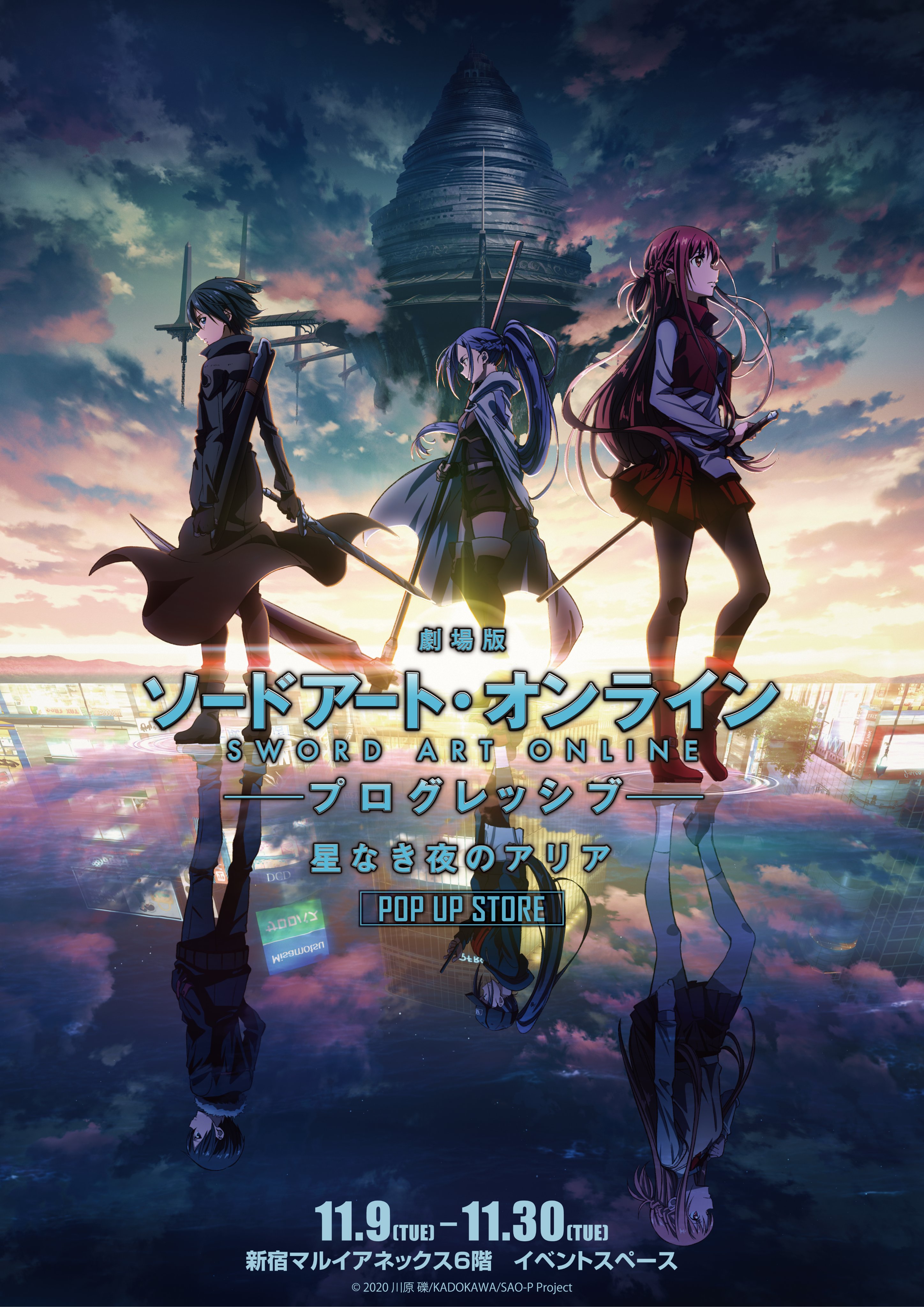 ©2020 川原 礫/KADOKAWA/SAO-P Project
3. Visual Prison x THE Chara CAFÉ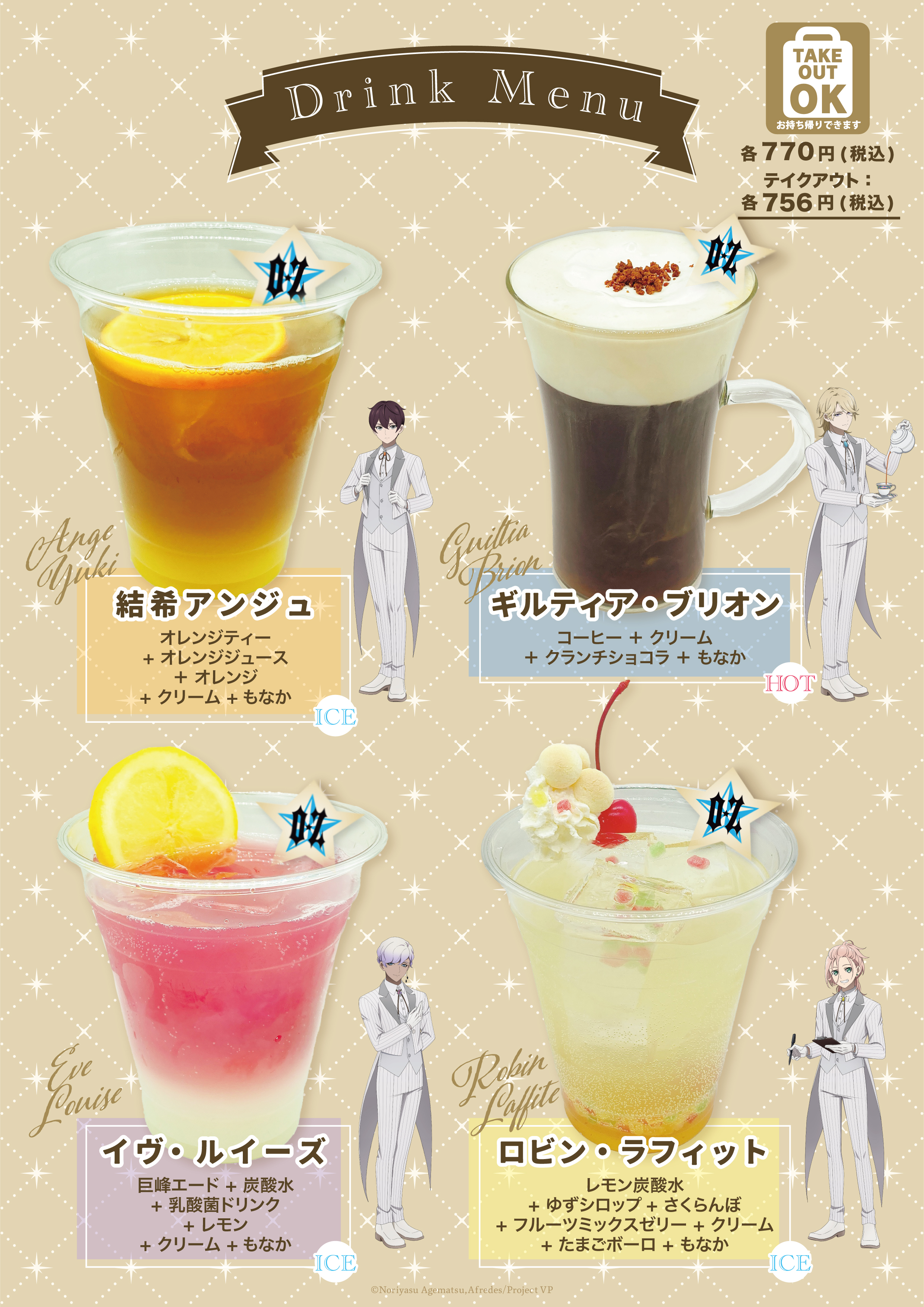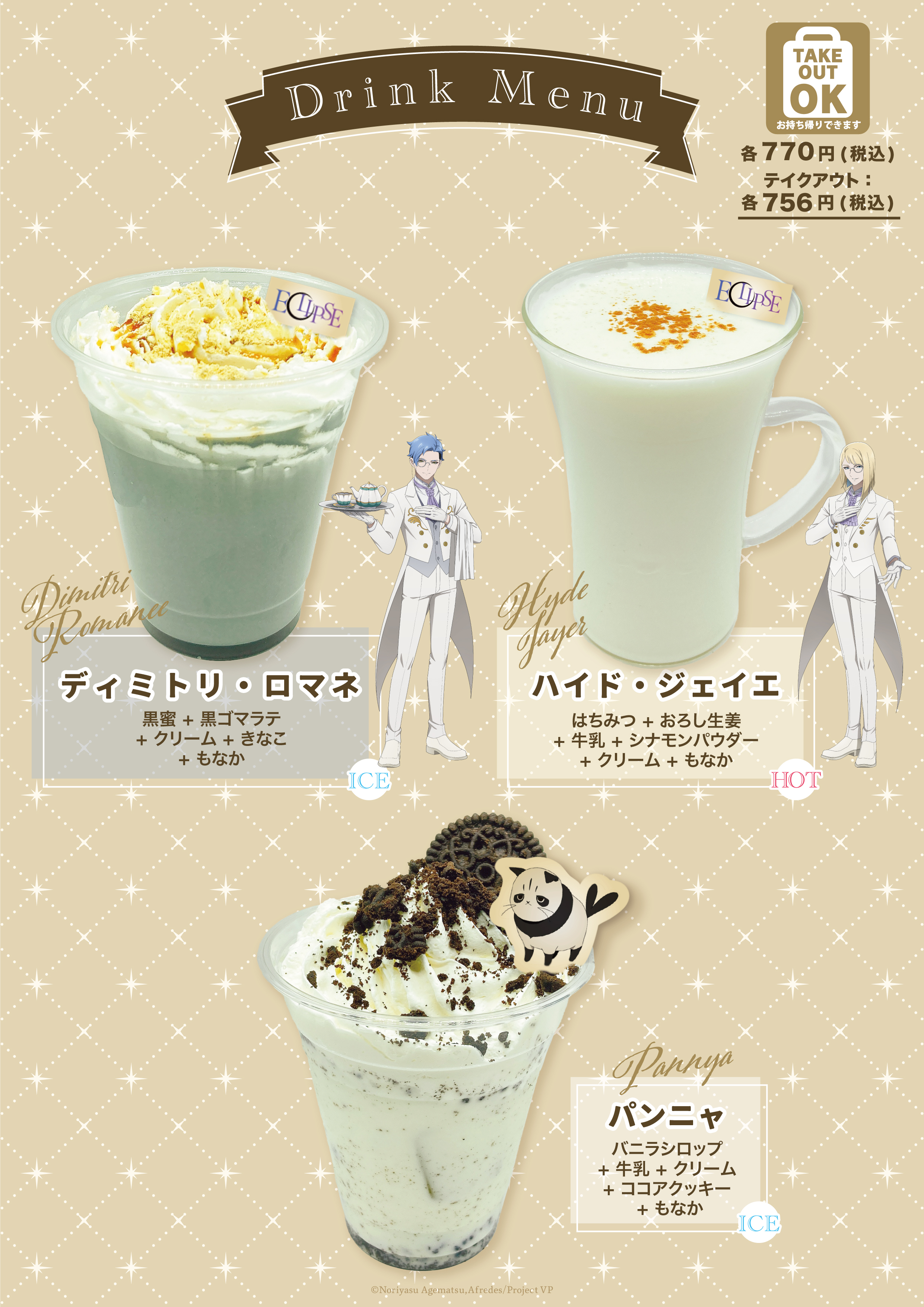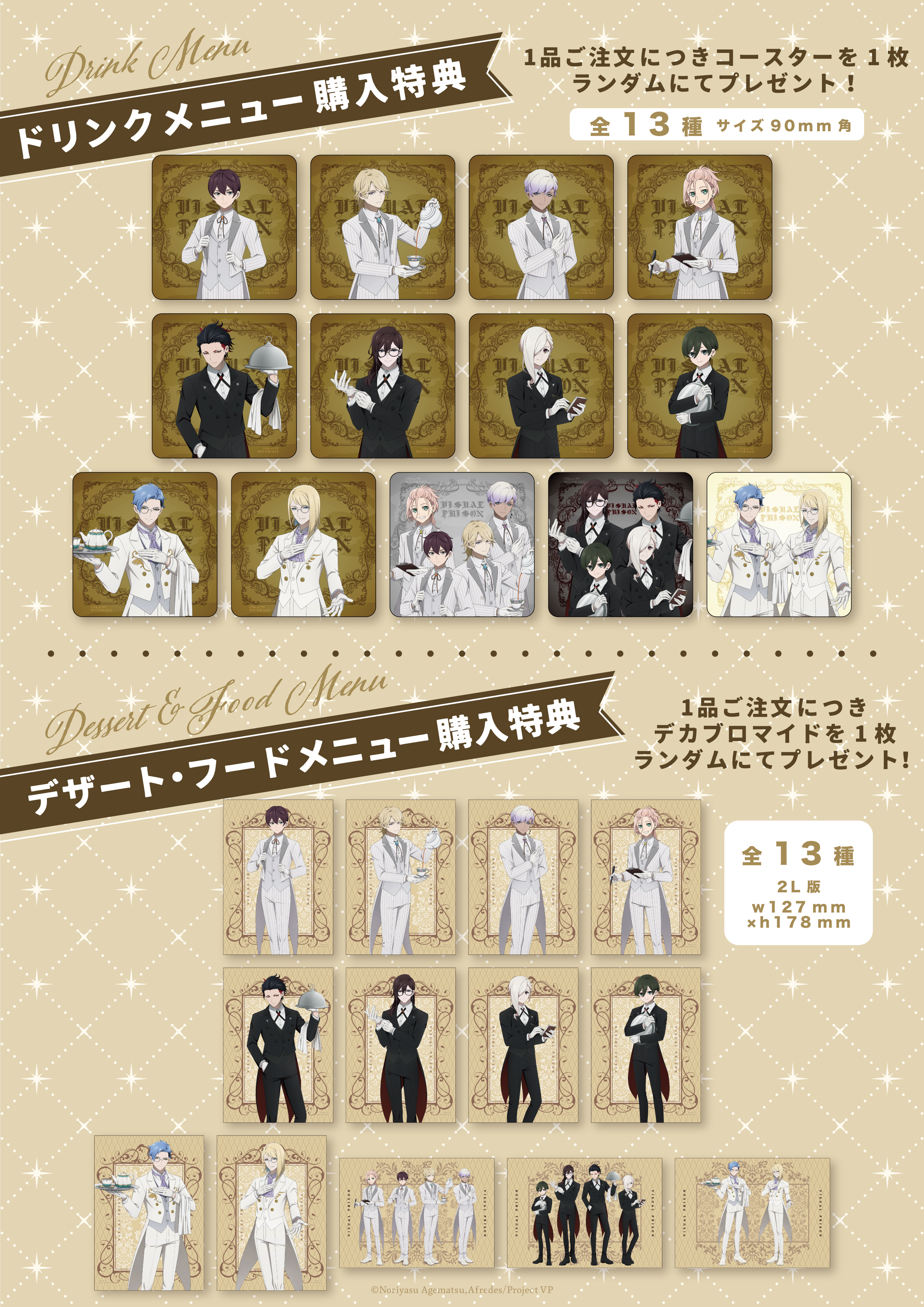 ©Noriyasu Agematsu,Afredes/Project VP
4. The Night Beyond the Tricornered Window x Gratte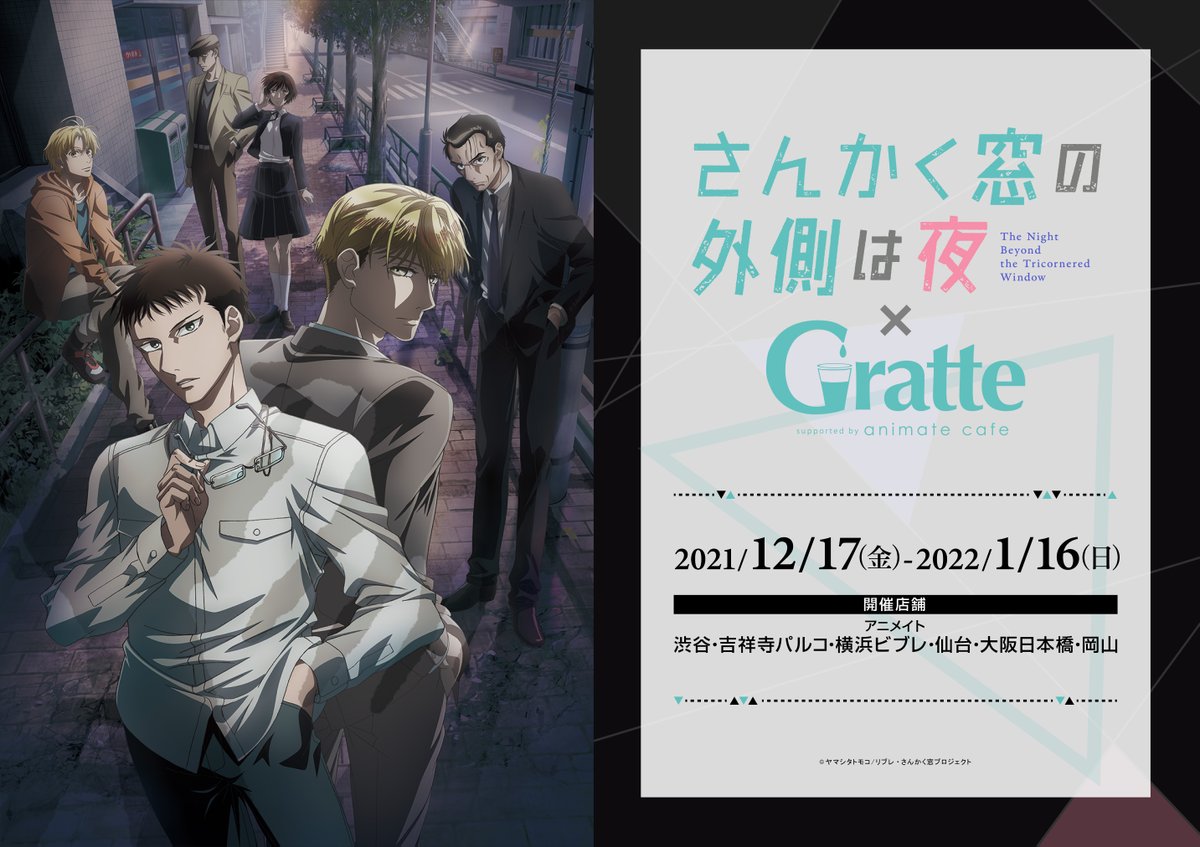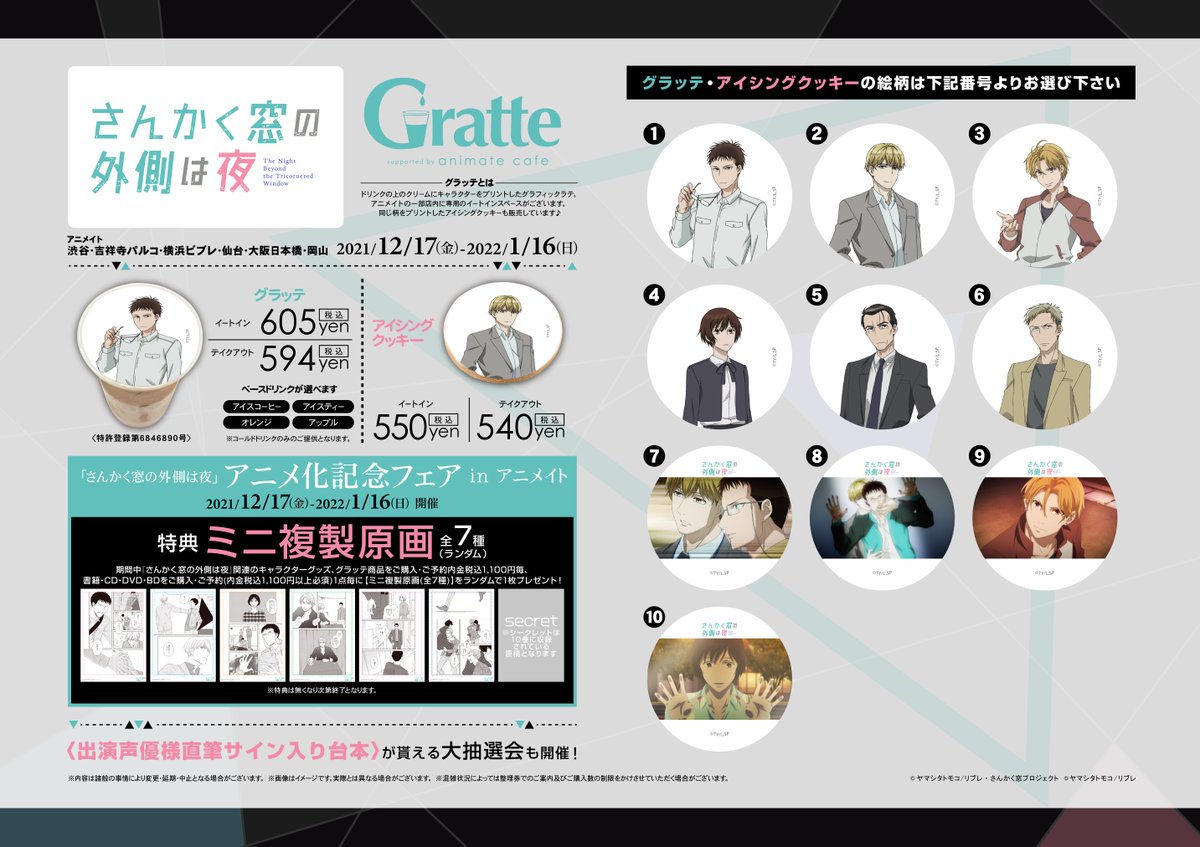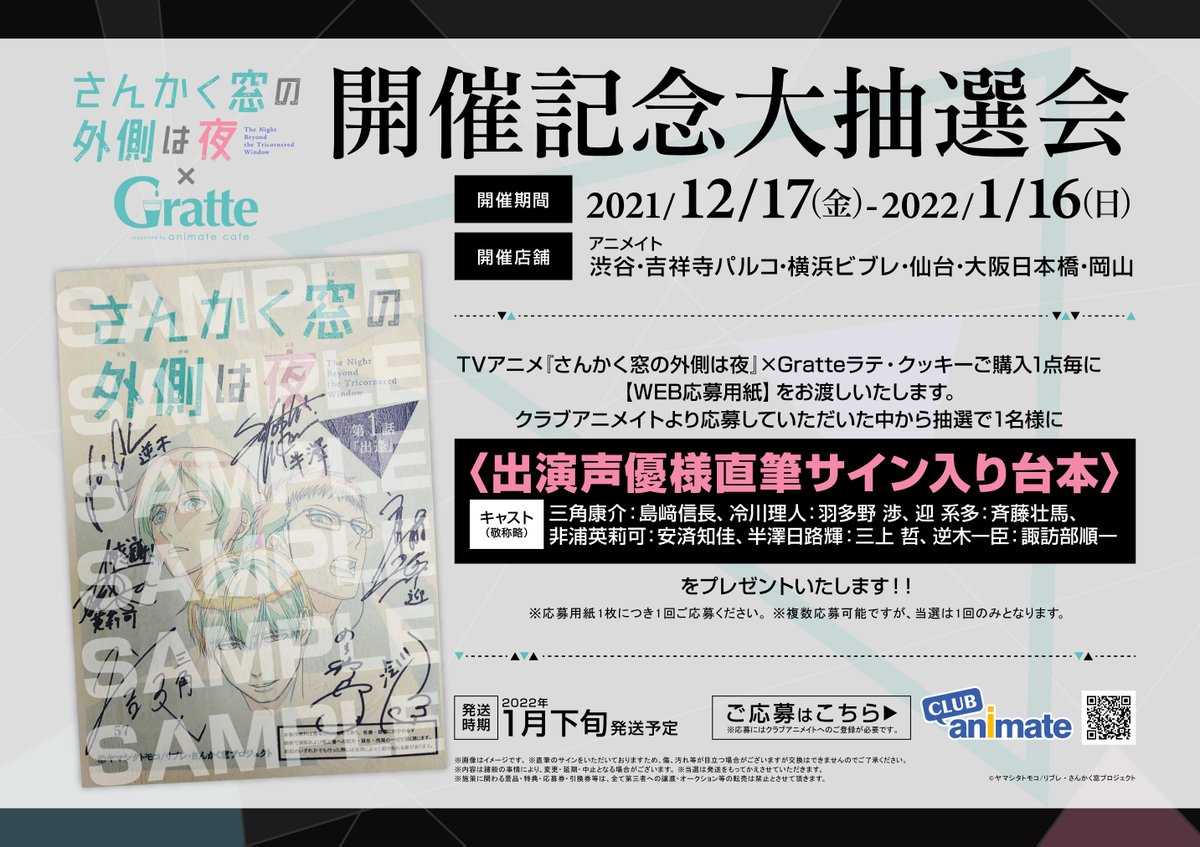 All rights reserved, Copyright ©Kazuhiko Shimamoto・MOVIC イラスト:島本和彦、竜田しう
5. Demon Slayer x ANA Group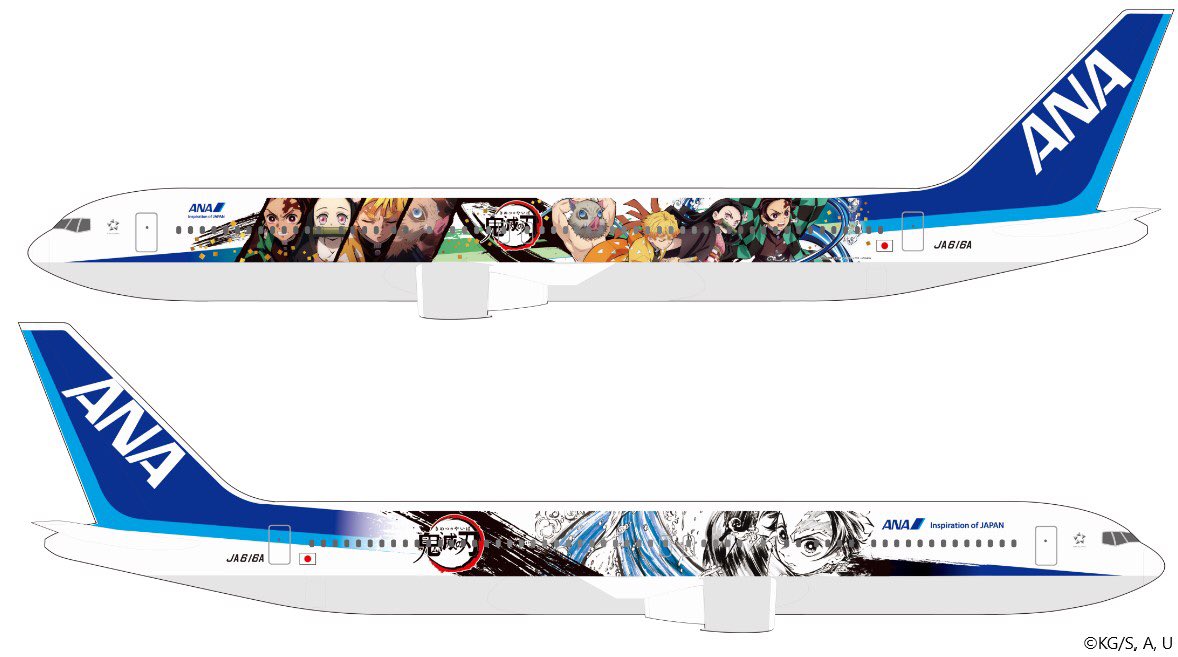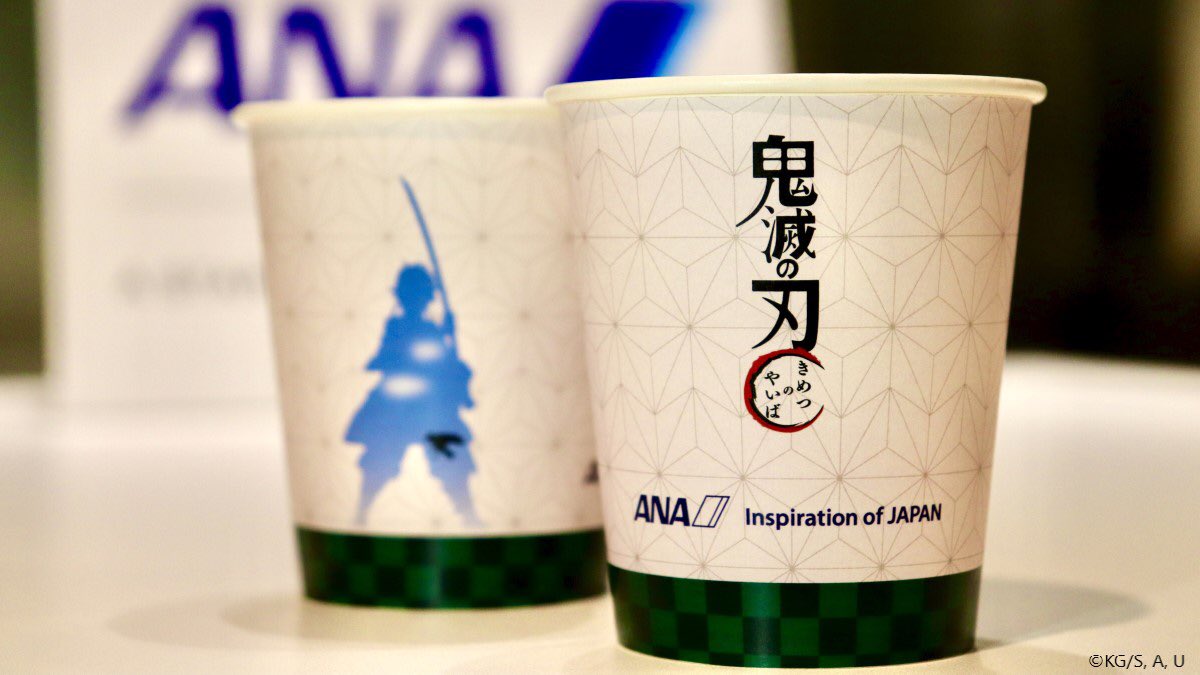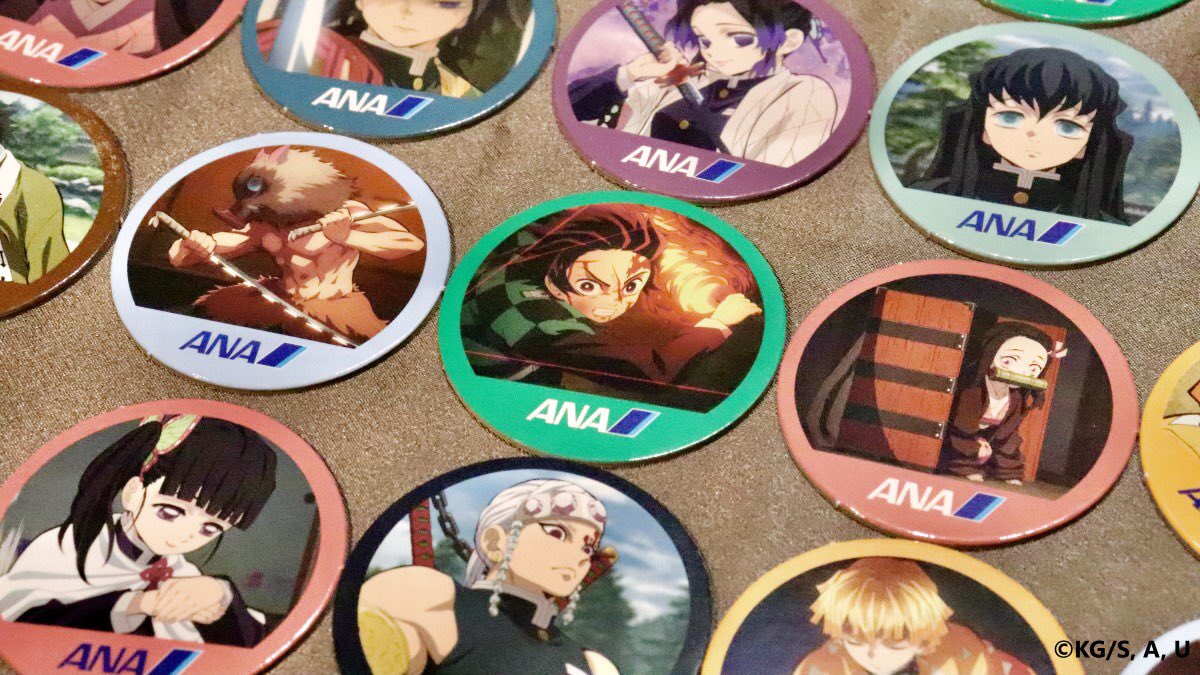 ©吾峠呼世晴/集英社・アニプレックス・ufotable
Copyright © ANA HOLDINGS INC. All rights reserved.
6. Tokyo Revengers x THE Character Christmas Merch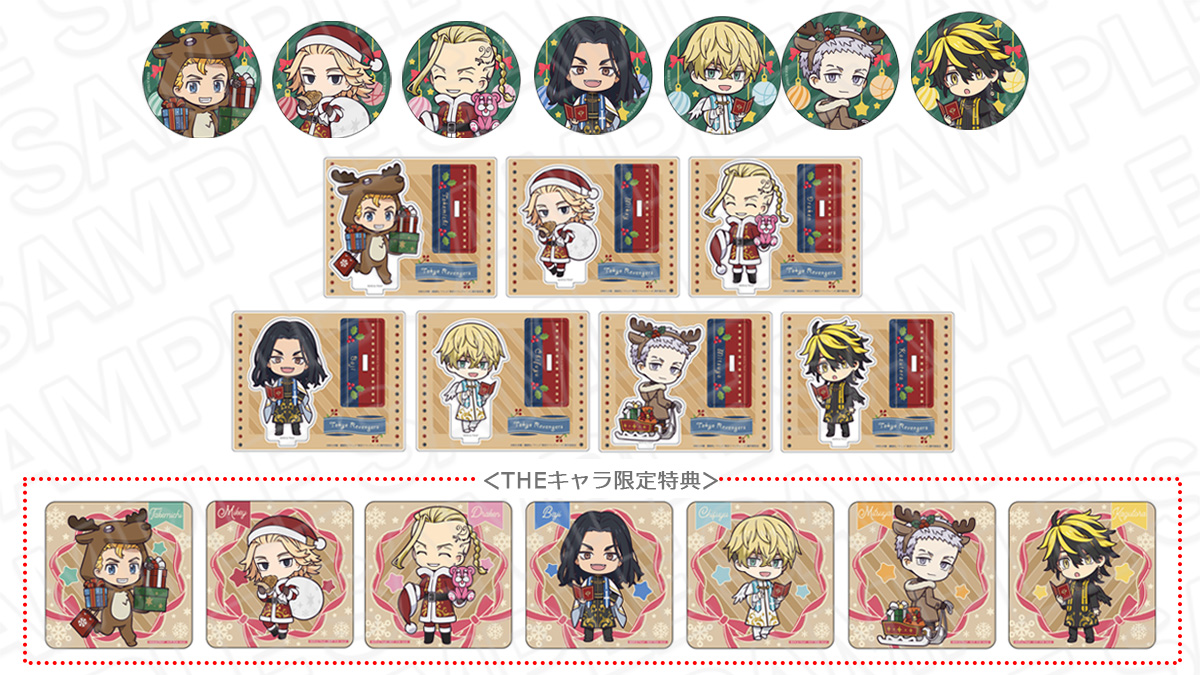 ©2021 アニメグッズの通販サイト | ザッキャラ本店 All Rights Reserved.
7. Yona of the Dawn x THE Character SHOP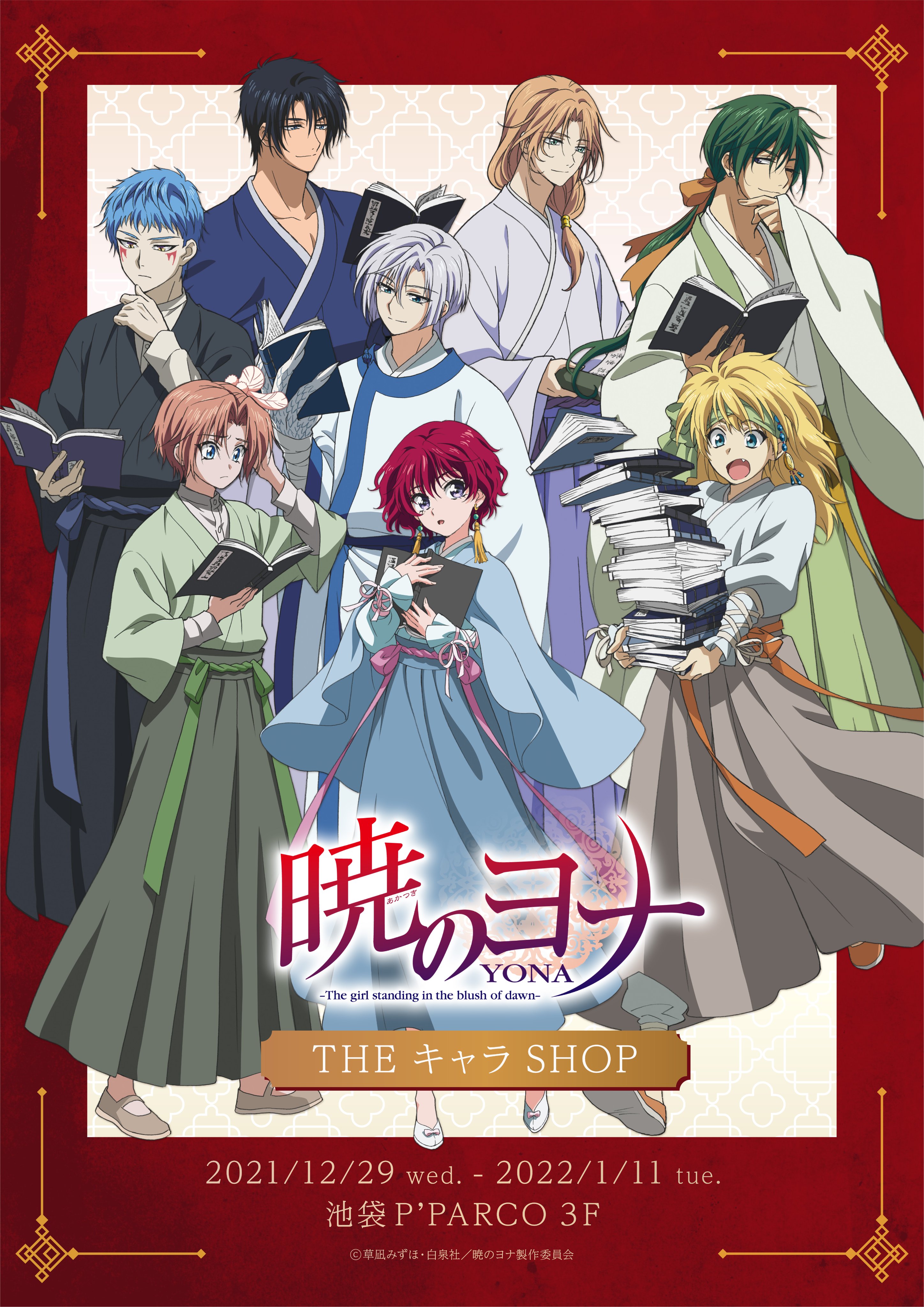 ©草凪みずほ・白泉社/暁のヨナ製作委員会
8. Haikyuu!! x A3 Store Pop Up Shop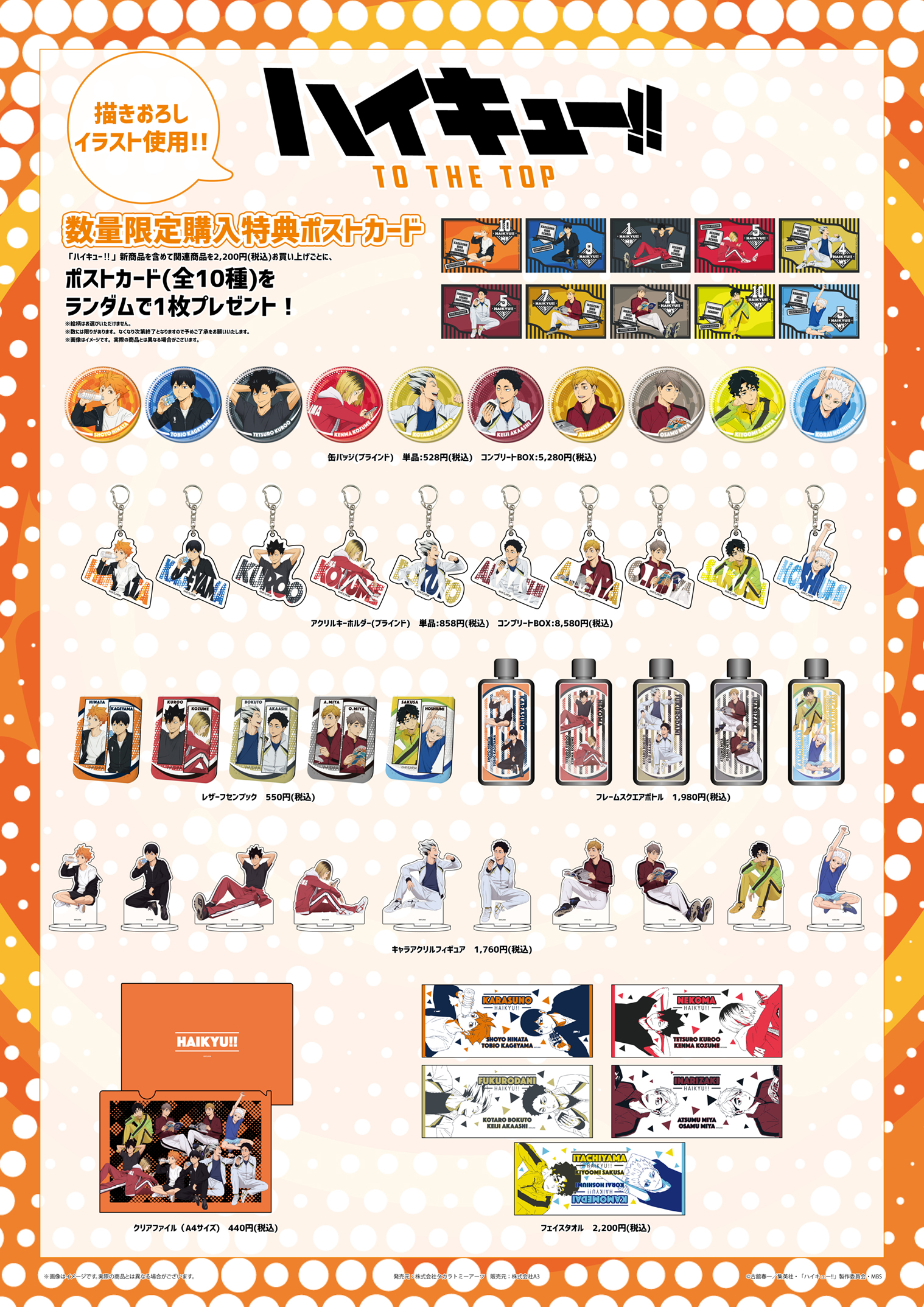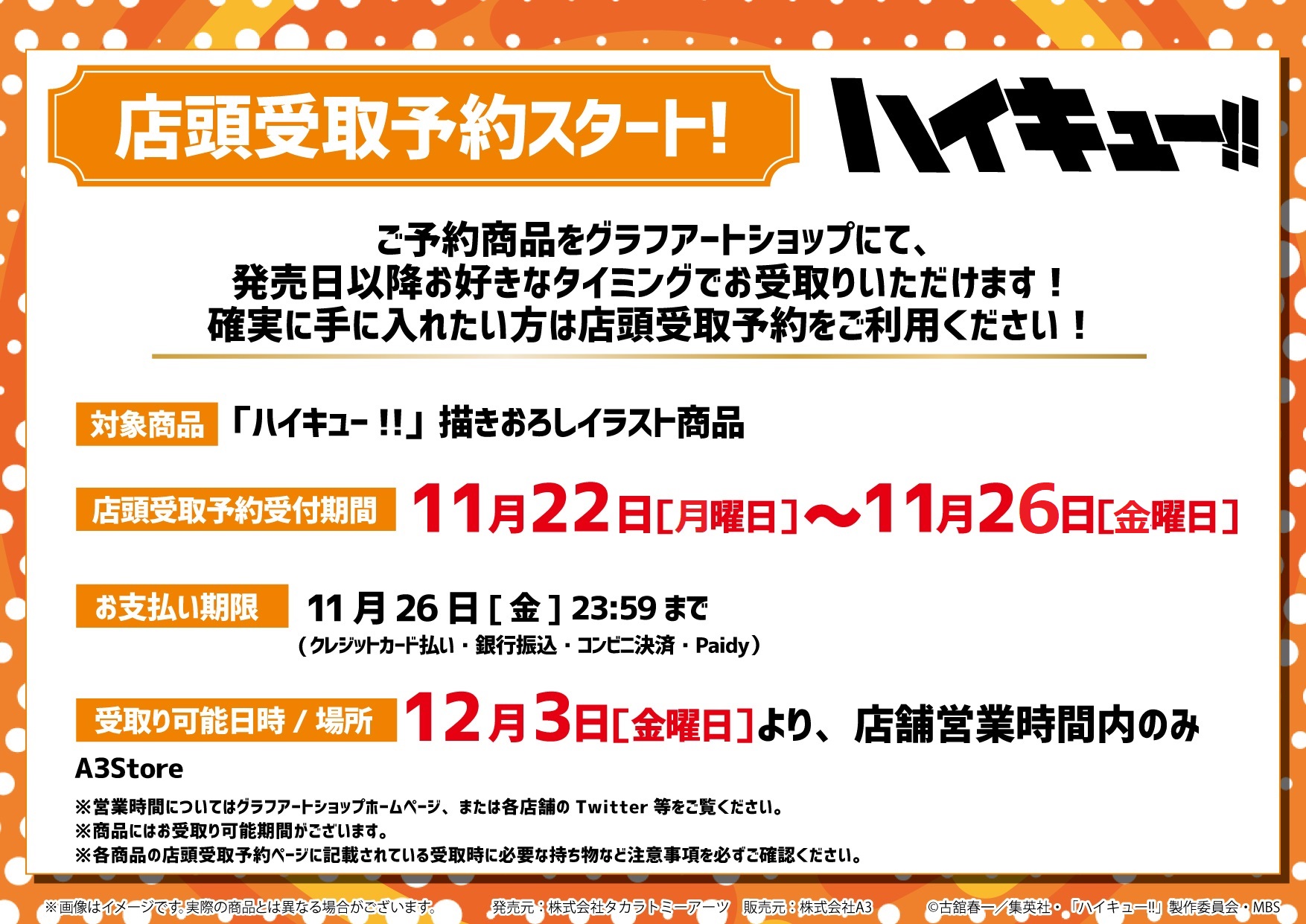 Copyright 2018 A3 Co., Ltd. All rights reserved
9. That Time I Got Reincarnated as a Slime Online Exhibition
©川上泰樹・伏瀬・講談社/転スラ製作委員会 ©伏瀬・川上泰樹/講談社 ©伏瀬・柴/講談社