-Anime Collaborations
-Donghua/BL Collaborations
-Otome/Game Collaborations
1. Hunter x Hunter x Animate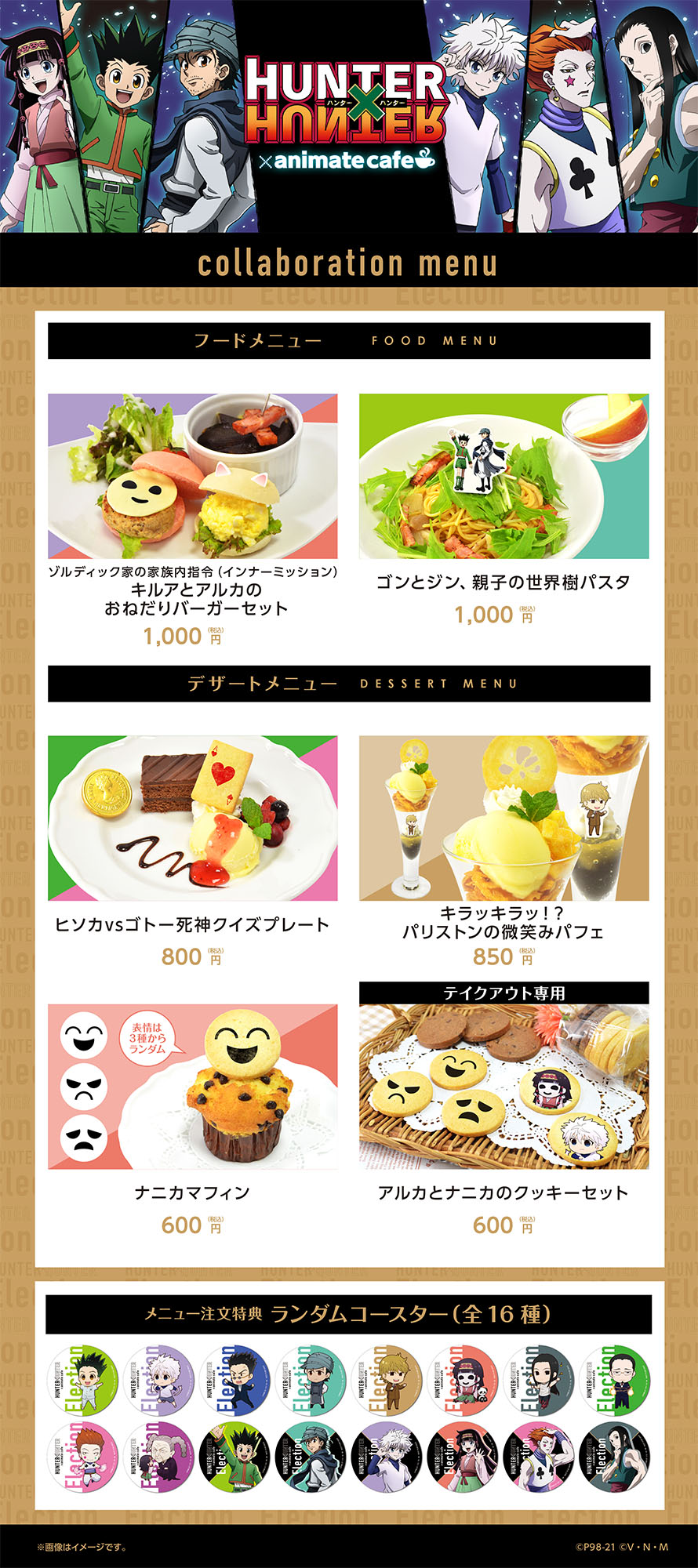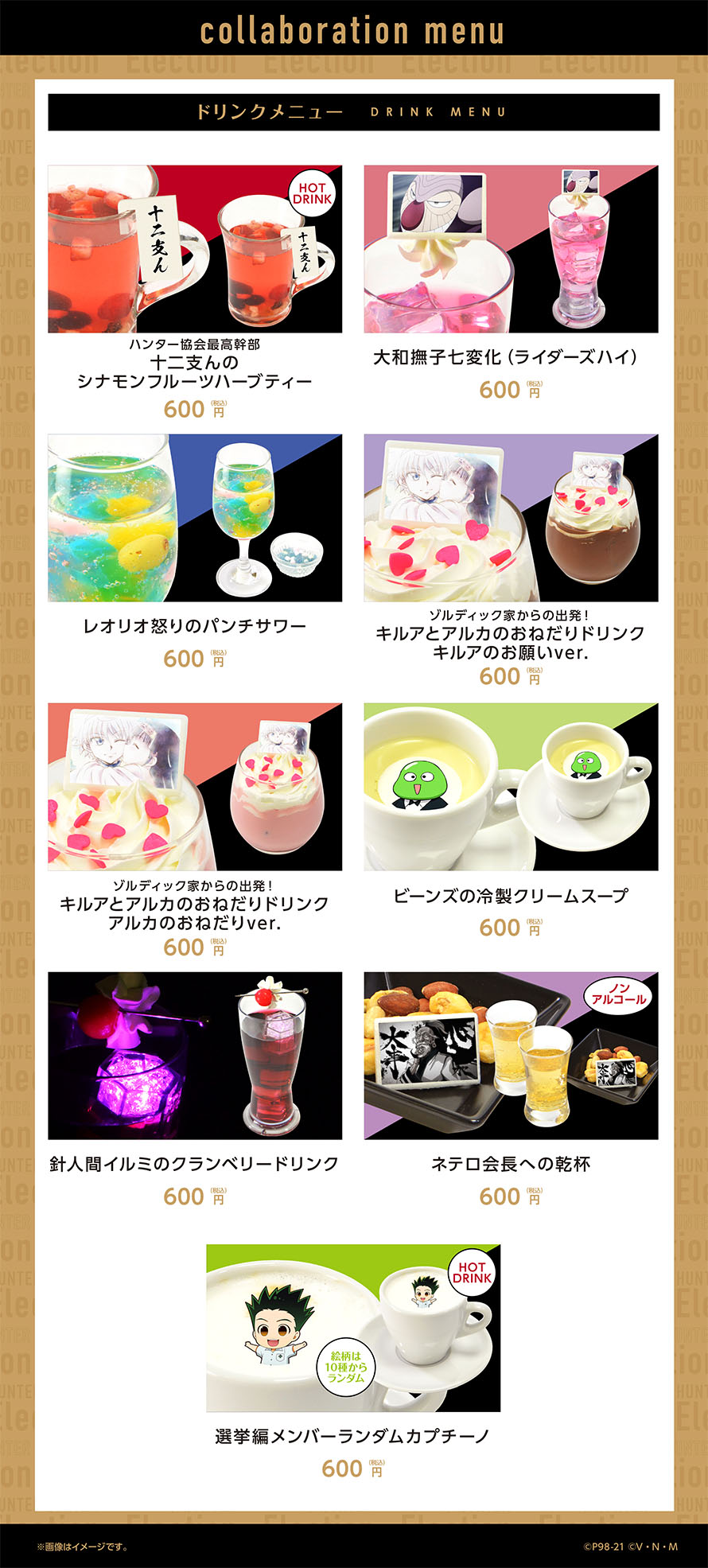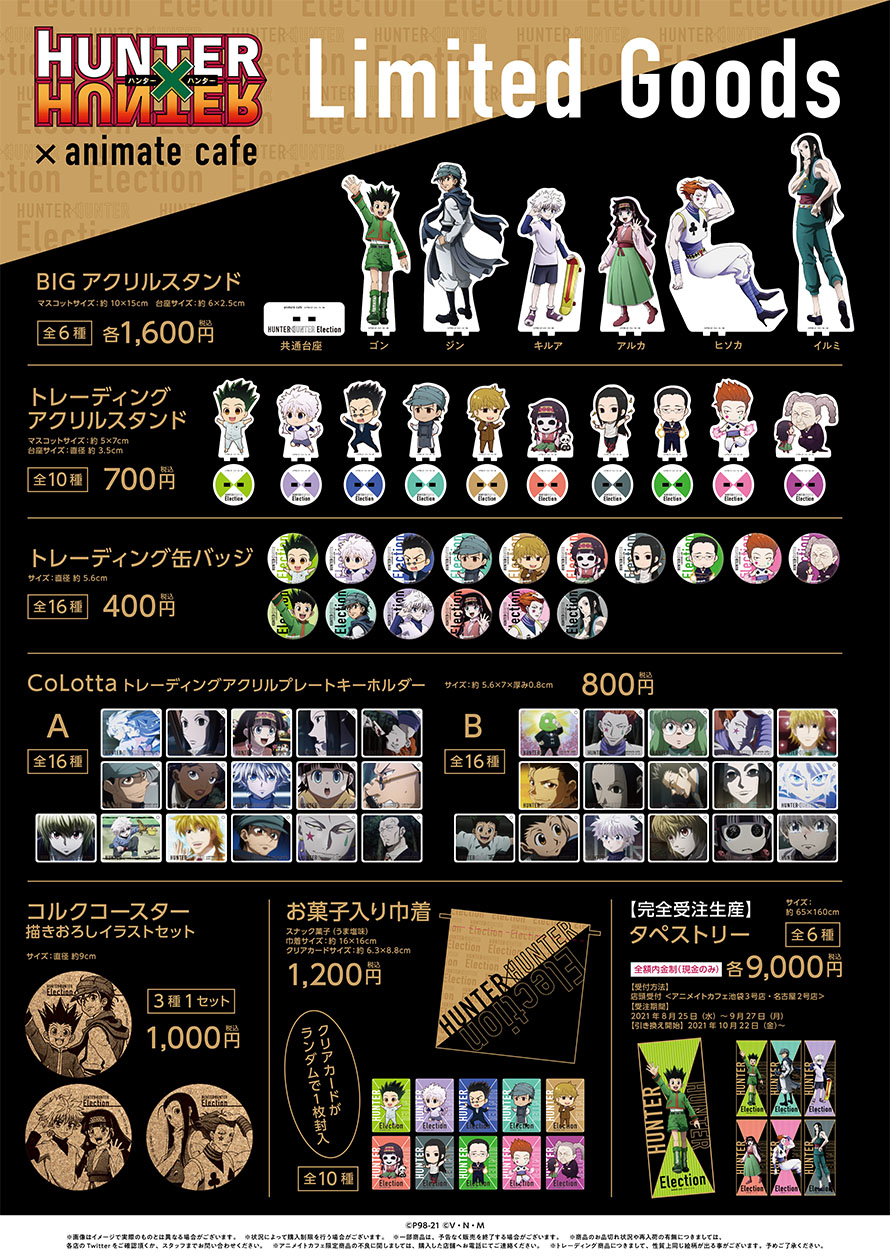 All rights reserved, Copyright (C) 2021, animate cafe Ltd.
2. RE-MAIN × Gratte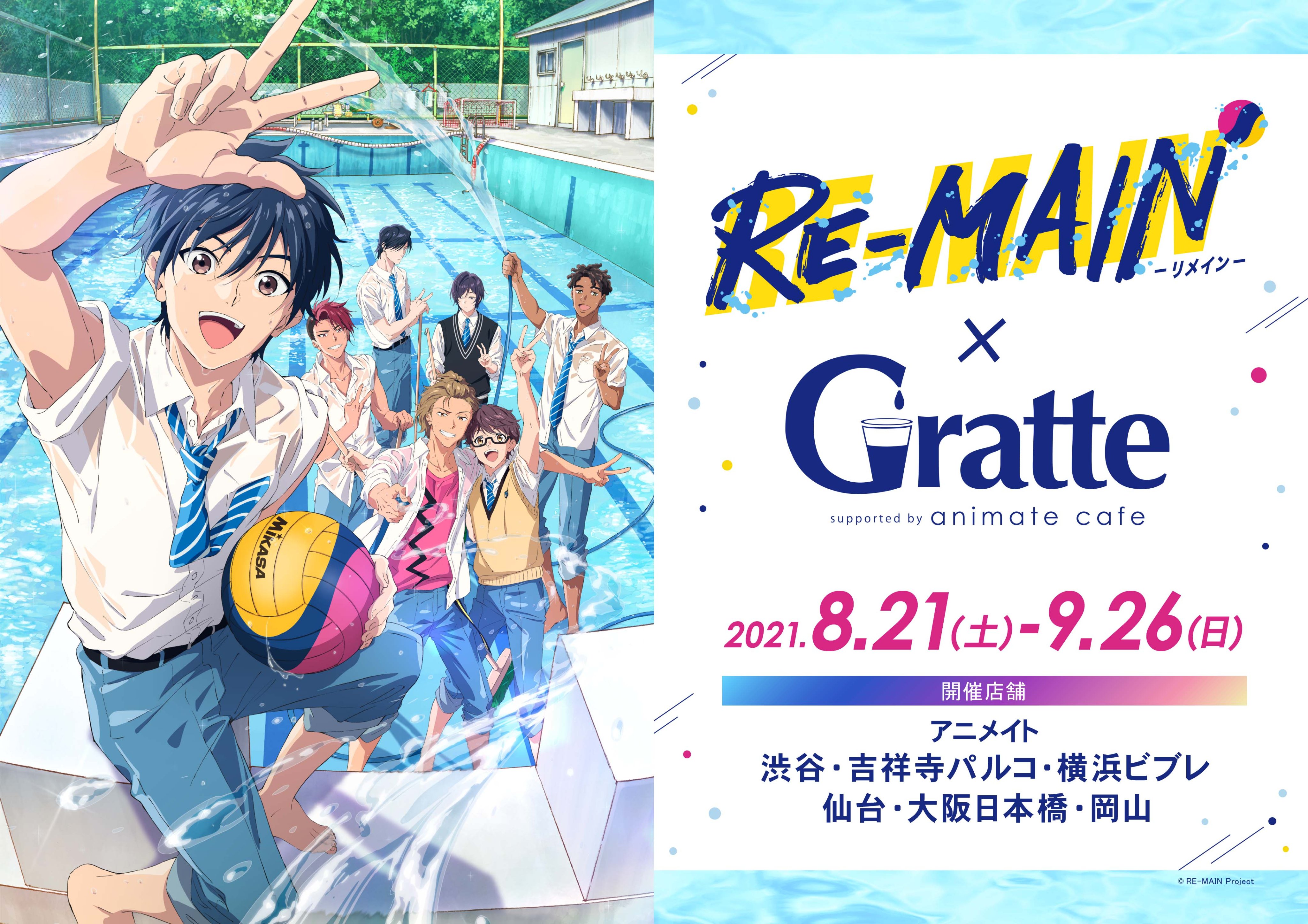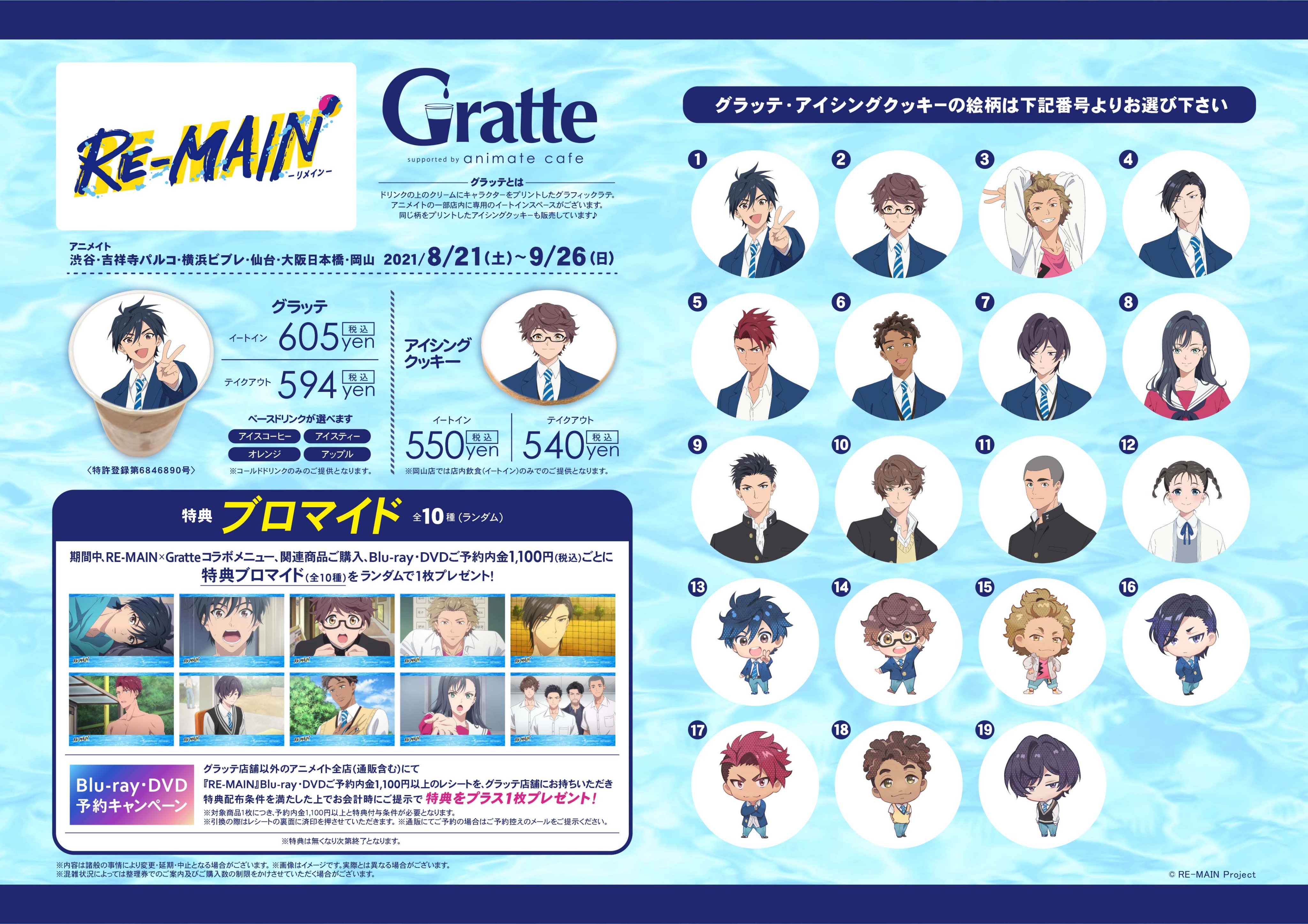 All rights reserved, Copyright ©Kazuhiko Shimamoto・MOVIC イラスト:島本和彦、竜田しう
3. PSYCHO-PASS 3×THE Chara CAFÉ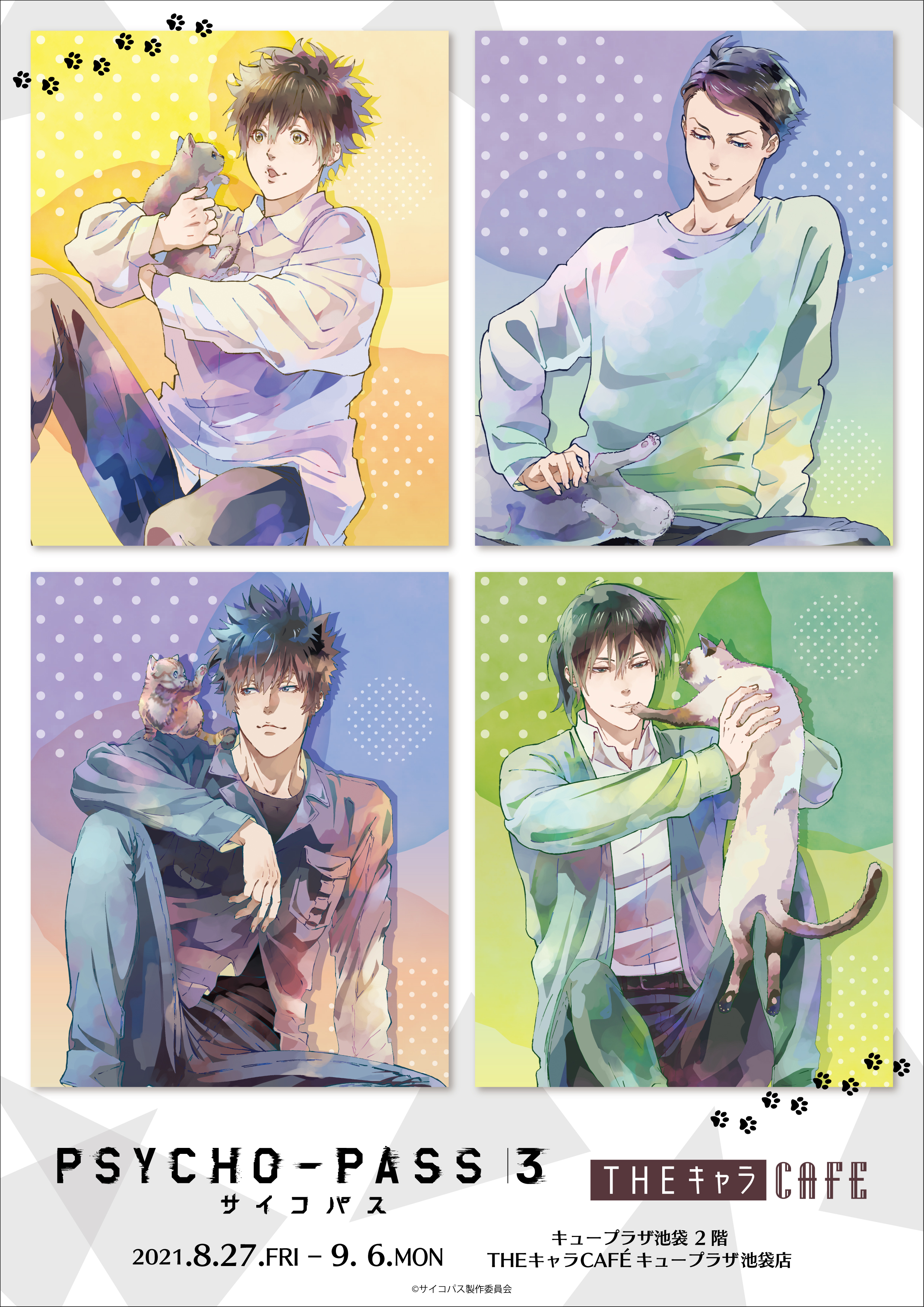 © サイコパス製作委員会
4. Sonny Boy Pop Up Shop @ Marui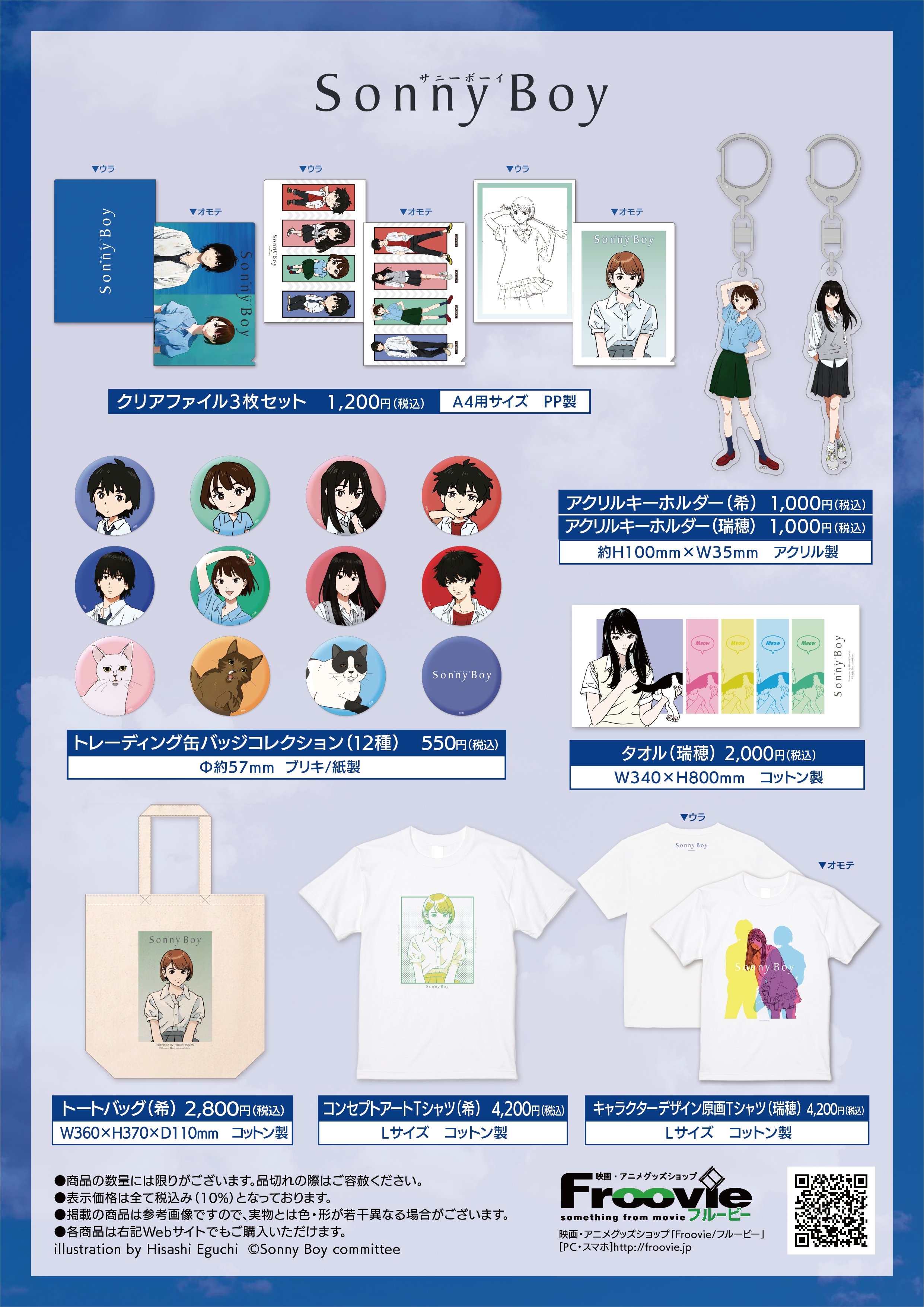 ©Sonny Boy committee
5. Demon Slayer x Uniqlo
Event Period: Starting August 30
Website: https://www.uniqlo.com/us/en/ut-graphic-tees/anime-demon-slayer
Description: If you liked the Jujutsu Kaisen collaboration then you don't want to miss this Demon Slayer one coming to USA. So many cute t-shirts featuring characters from the series.
Chinese Animation / BL Collaborations
6. Erha/2HA/The Husky and His White Cat Shizun/二哈和他的白猫师尊 x 吉祥馄饨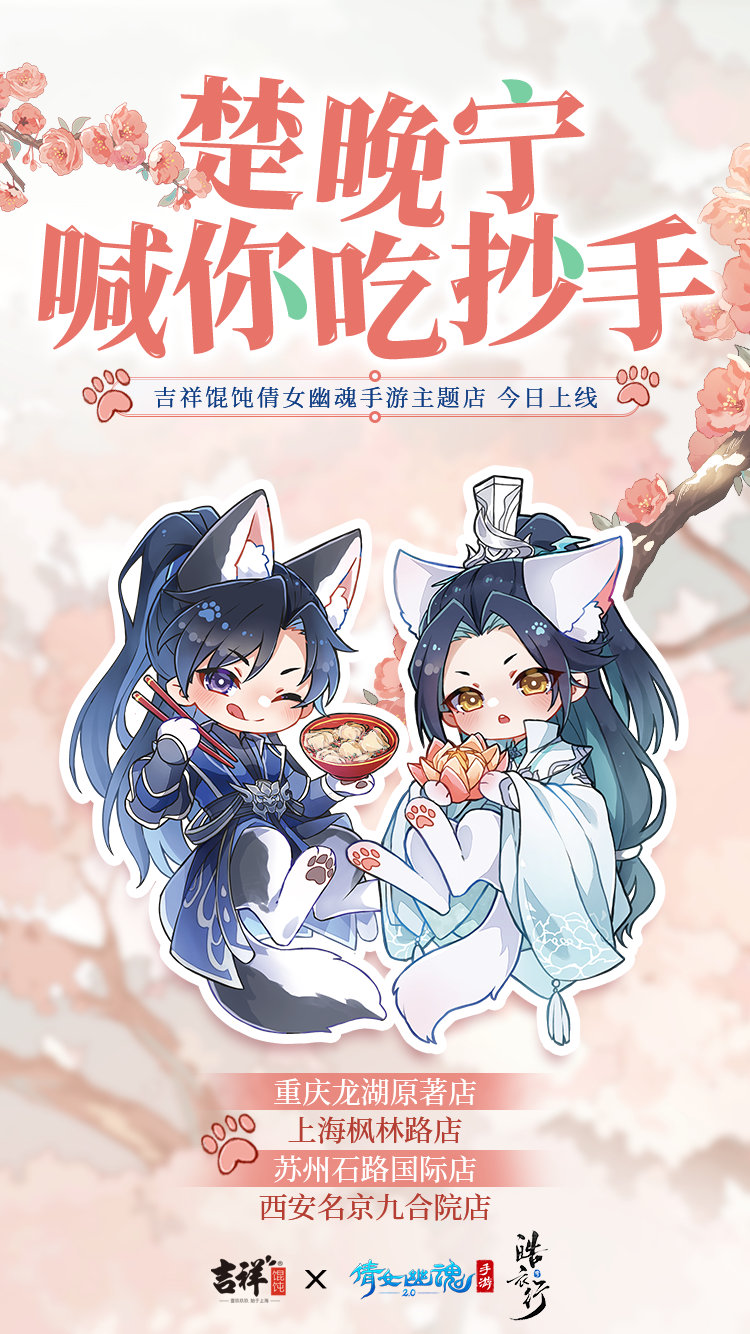 7. Can Ci Pin / The Defective / 残次品 x IPSTAR
Otome Games / Games Collaborations
8. Otomate Summer Market 2021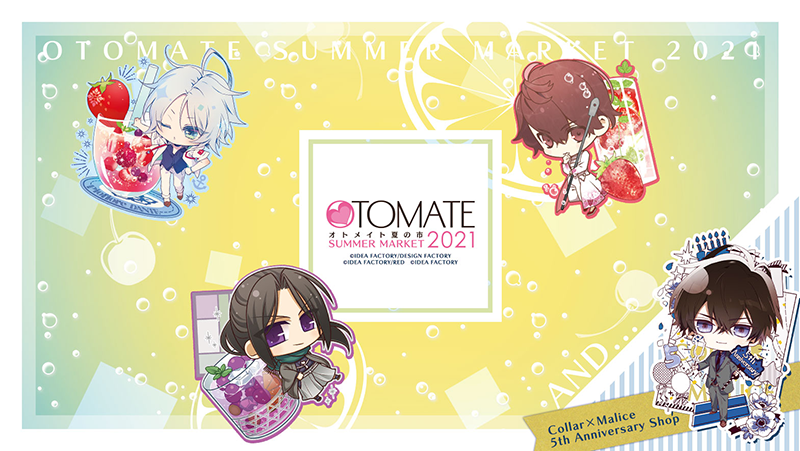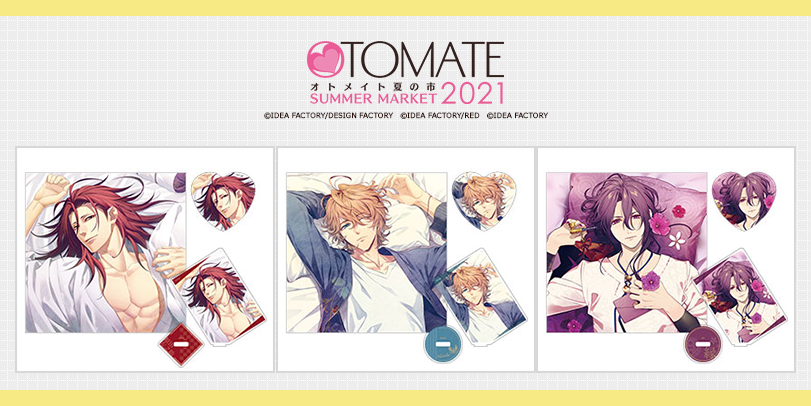 9. Piofiore: Episodio 1926 x Stellaworth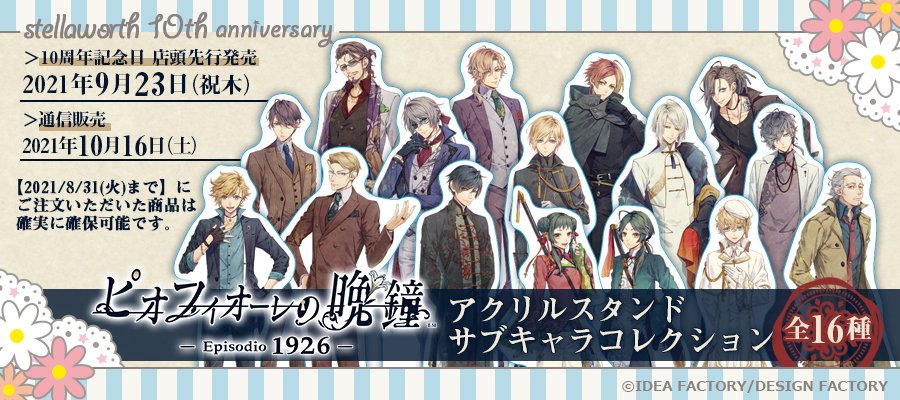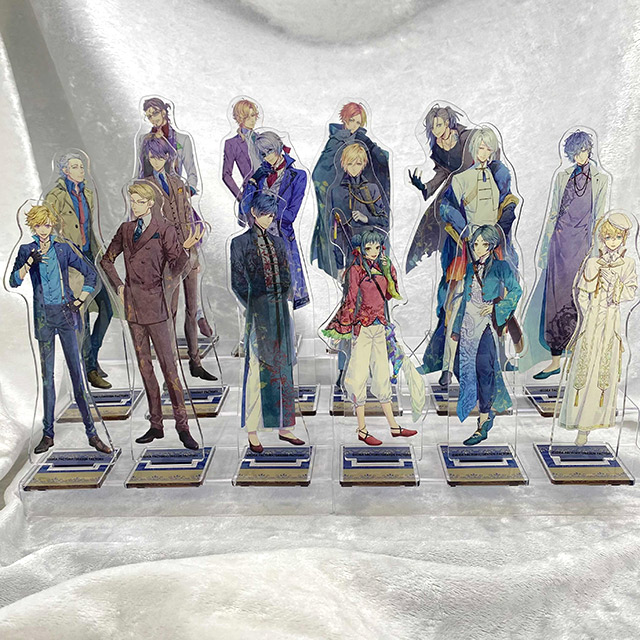 ©2011 stellaworth All rights reserved.
10. Tears of Themis x IPSTAR
11. Ikemen Series 9th Anniversary x Gratte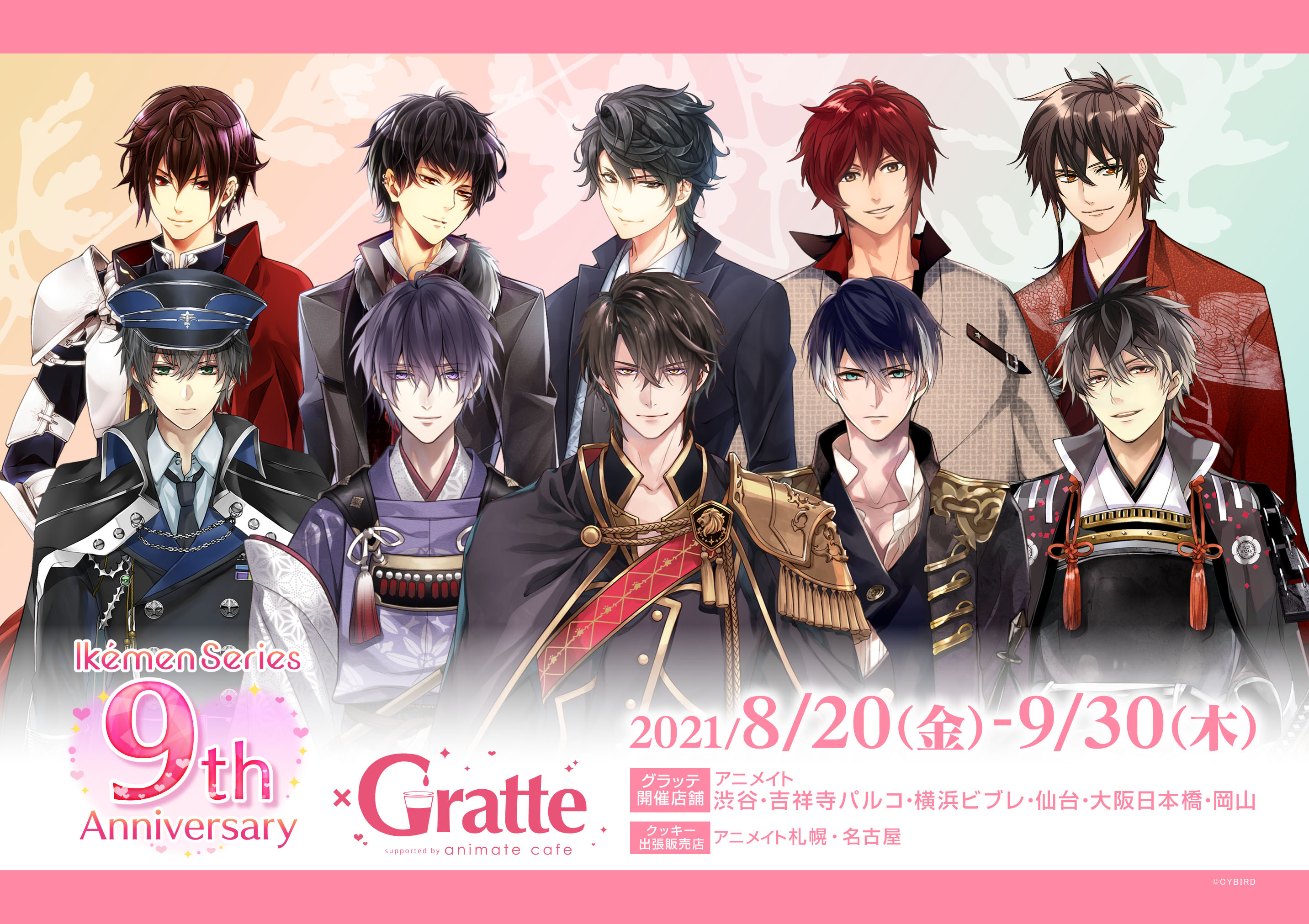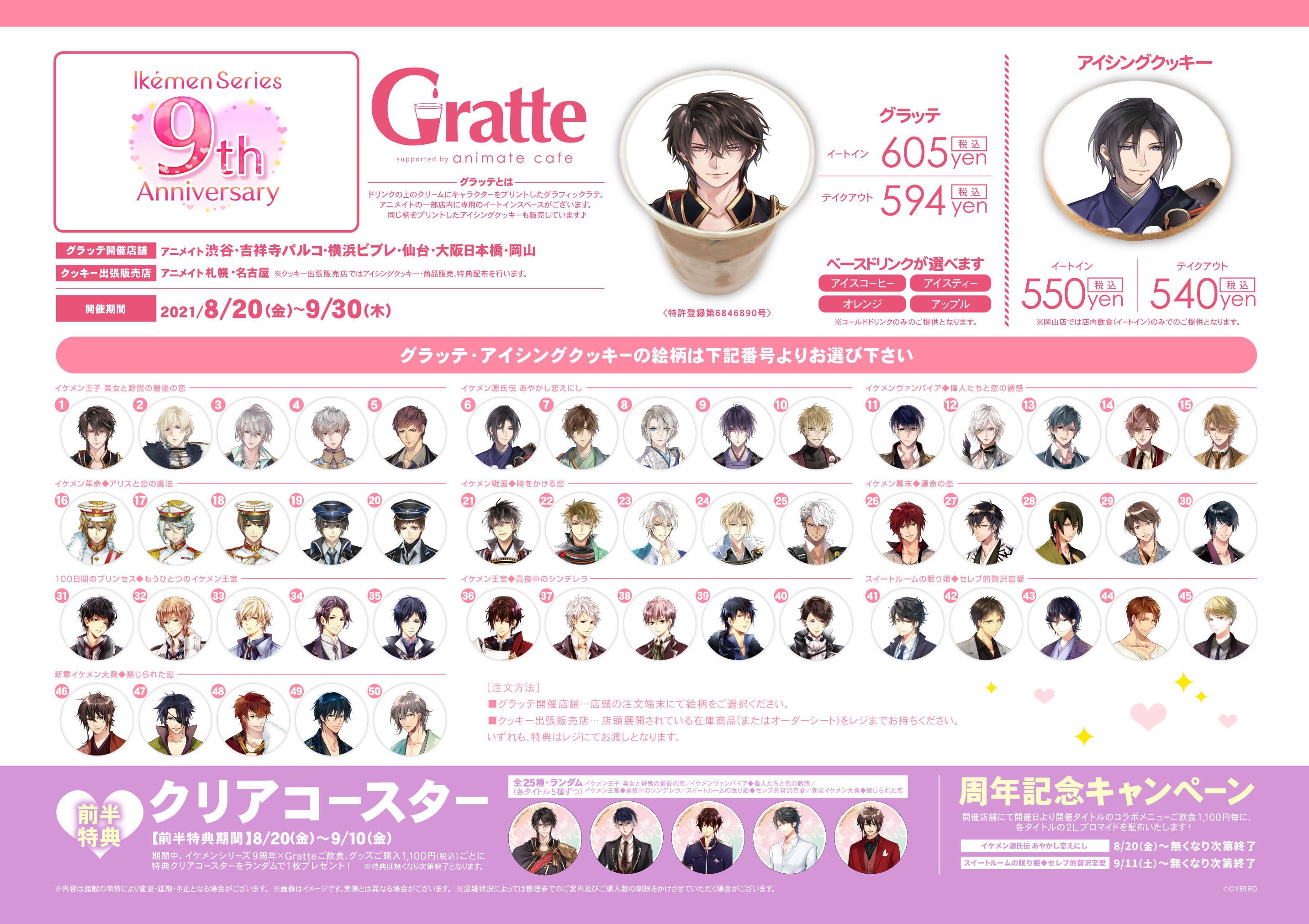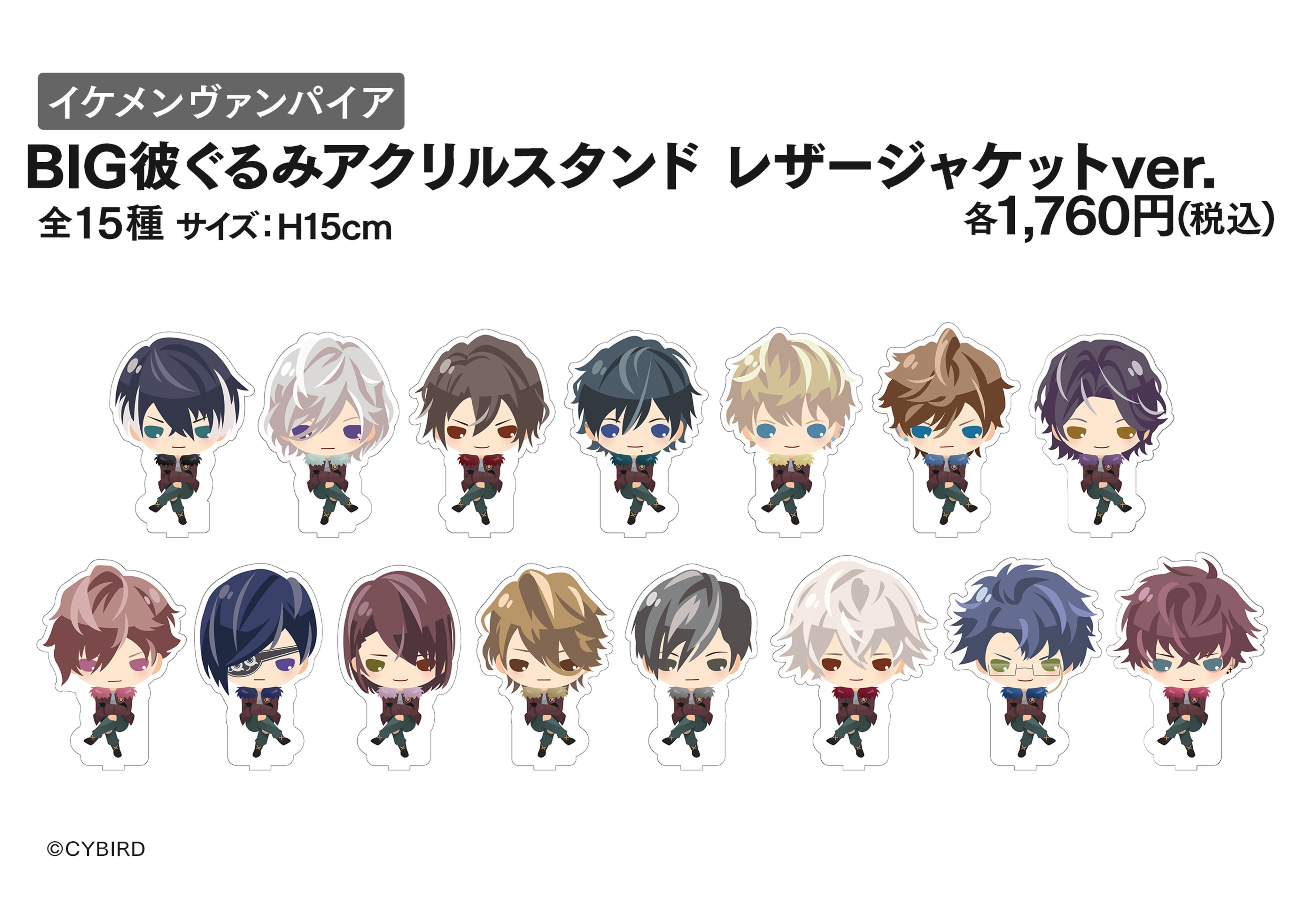 All rights reserved, Copyright ©Kazuhiko Shimamoto・MOVIC イラスト:島本和彦、竜田しう
12. DIABOLIK LOVERS × VAMPIRE CAFE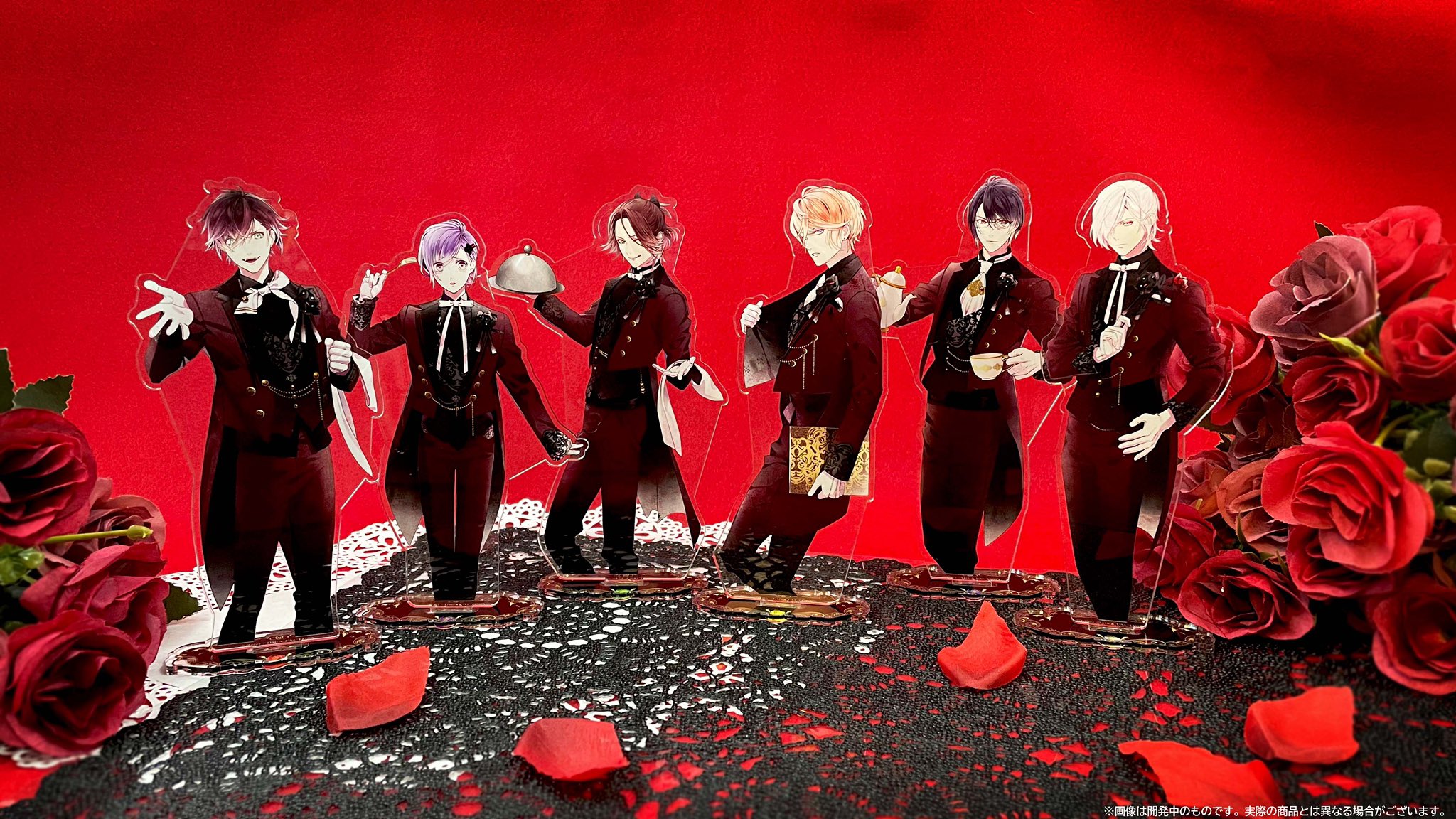 @ Rejet / IDEA FACTORY