LINK CLICK or Shi Guang Da Li Ren( 时光代理人) is a Chinese donghua from Bilibili, and recently announced to stream on Funimation.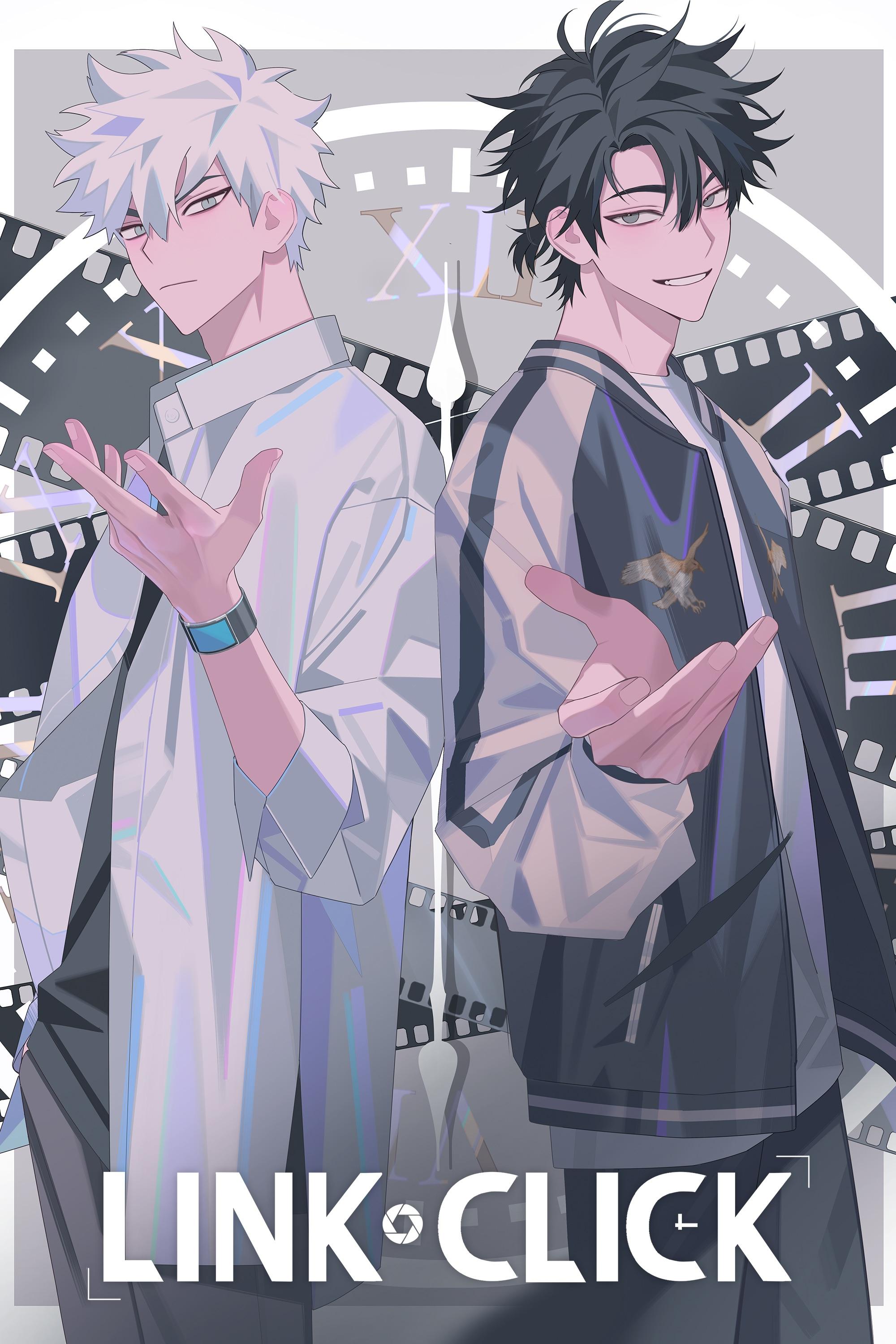 Using superpowers to enter their clientele's photos one by one, Cheng Xiaoshi and Lu Guang take their work seriously at "Time Photo Studio," a small photography shop set in the backdrop of a modern metropolis. Each job can be full of danger, but nothing is more important than fulfilling every order, no matter the scale…or peril involved!

–Funimation
In the first mission, Cheng Xiaoshi and Lu Guang are trying to get the financial data of Vicky Game. Since the data was only known to the CFO and his assistant, Cheng Xiaoshi had to enter and take over the assistant, Emma, through her most recent photo. Emma had a terrible boss who attempted to sexually assault her and makes her work overtime. Even at the end when her boss's lover came to accuse Emma of seducing him, he just pushed the blame onto Emma. Cheng Xiaoshi managed to hold in his rage and acquire the data to expose the fraudulent financial data and the boss got fired. I feel bad for Emma for having to endure with her boss and be dragged down by this scandal. After finishing their mission, it turns out Cheng Xiaoshi changed something in that past by sending a message to her parents despite Lu Guang warning him several times not to change the past. I thought everything was alright and changed for the better since Emma was able to tell her parents that she missed them. However, it told the lesson that every change of the past has consequences and this one ended pretty dark. On her way running to her parents, Emma encounters a stranger who kills her. I'm not sure if it would be best to let Cheng Xiaoshi know since he would feel guilty, but it certainly was painful to see Emma meet that end.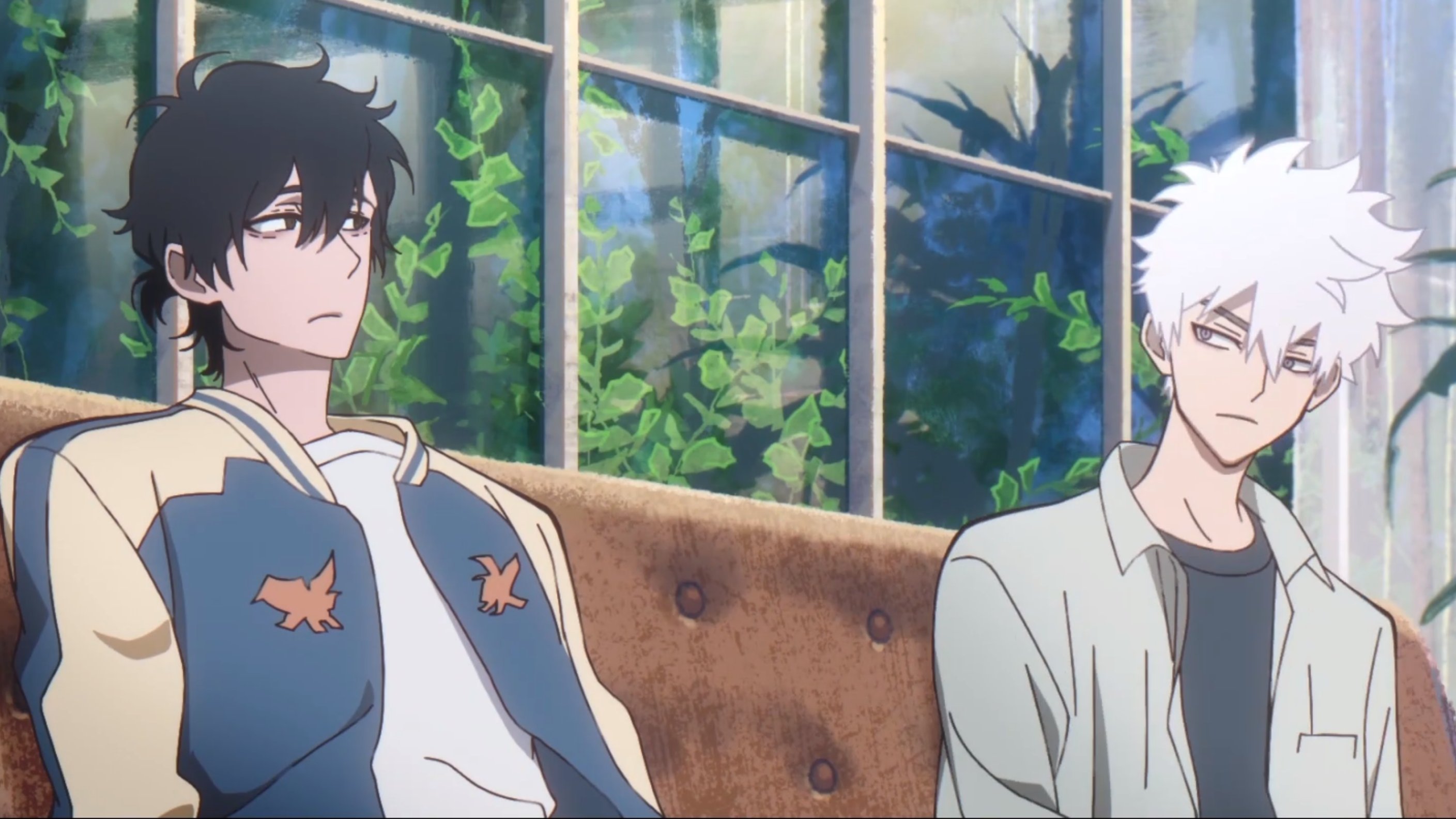 So far, the show has a promising beginning as we are introduced to our main characters and their abilities. I'm excited to see where this show goes, and if it's going to turn out to be a dark show after all. The ending hit me by surprise as I was expecting a happy end as the case was solved. Looking forward to seeing whether their ideals of correcting the past will change.
Update: Feel free to check out our video on the first season of Link Click below. Thank you! (Spoilers)
You can watch the show on Funimation and Bilibili!