Oh to have a crush on a very beautiful girl in your class.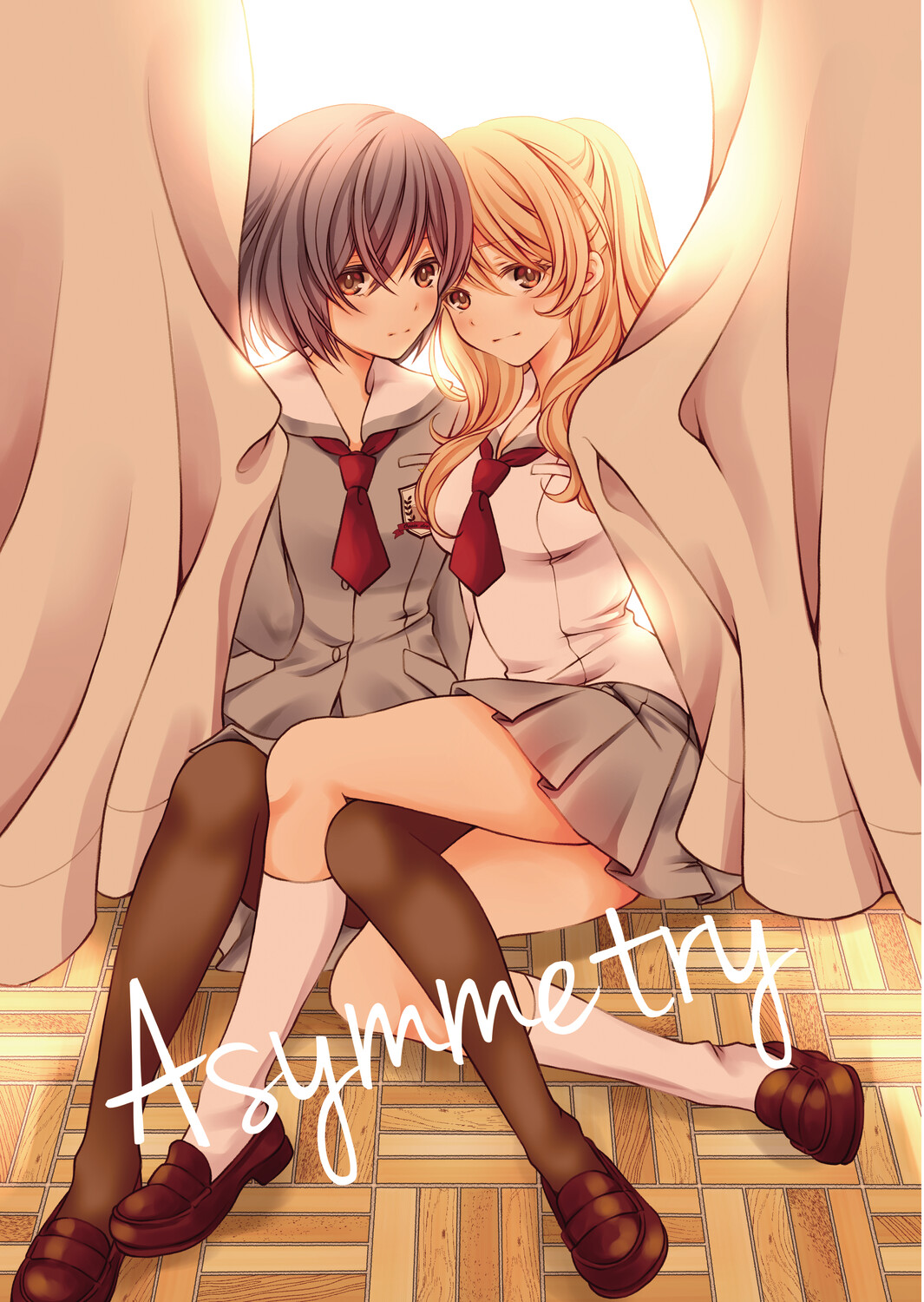 Written by: sheepD
Publisher: Lilyka
Release Date: October 6, 2020
Official website: Lilyka
Genre: Shoujo ai
Asymmetry has a promising beginning, starting with the friendship between Airi Sugihara and Kanon Katagiri meeting each other by pure coincidence. First off, the art is decent and this story gives a typical high school life vibe. So if you are someone who enjoys slice of life or school type romance manga, then this one is for you!
Kanon Katagiri is a quiet girl who dislikes noise, and Airi Sugihara is a beautiful and popular girl. With the two girls on opposite sides of the social spectrum, the story follows the two as they free themselves from the noise and to form a relationship with each other.
---
This story has a lot of potential with both the art and plot. Although the first volume was pretty short, the writer manages to get Kanon and Airi's personality and growing relationship across to the audience. I look forward to reading about how their relationship with each other will blossom!