Are you a concert goer? What is happening to concerts now that large gatherings are banned? Well, some franchises have come up with a solution to that problem!
Introducing: online concerts and "sound-only-lives" (SOLs).
Onine concerts are exactly as they sound. The artists put on a concert and the audience members get to view the concerts straight from the comfort of their own homes. Although the atmosphere is different, it still seems like an actual concert.
Some examples of that would be Gyroaxia's live "Ignition".
This live was fully online. Gyroaxia performed on stage without an audience and the audience members were all at home. This allowed for international viewers to also take part in the live without having to go to Japan. I think this is a neat idea, to be honest. It seems like a fun way to include the international fans too!
---
"Sound-Only-Lives" are pretty much exactly as they seem. It's a "concert" with only audio. So there's no band performing or whatnot. It's all audio. So for these concerts, the best way to experience them is just to have headphones in and enjoy it. Although it really is lacking the "live" experience, it's still a fun way to experience what it's like to be at a live (just the audio part of the live though).
Some examples of this would be D4DJ SOLs, AASide SOLs, and the upcoming Bandori SOLs.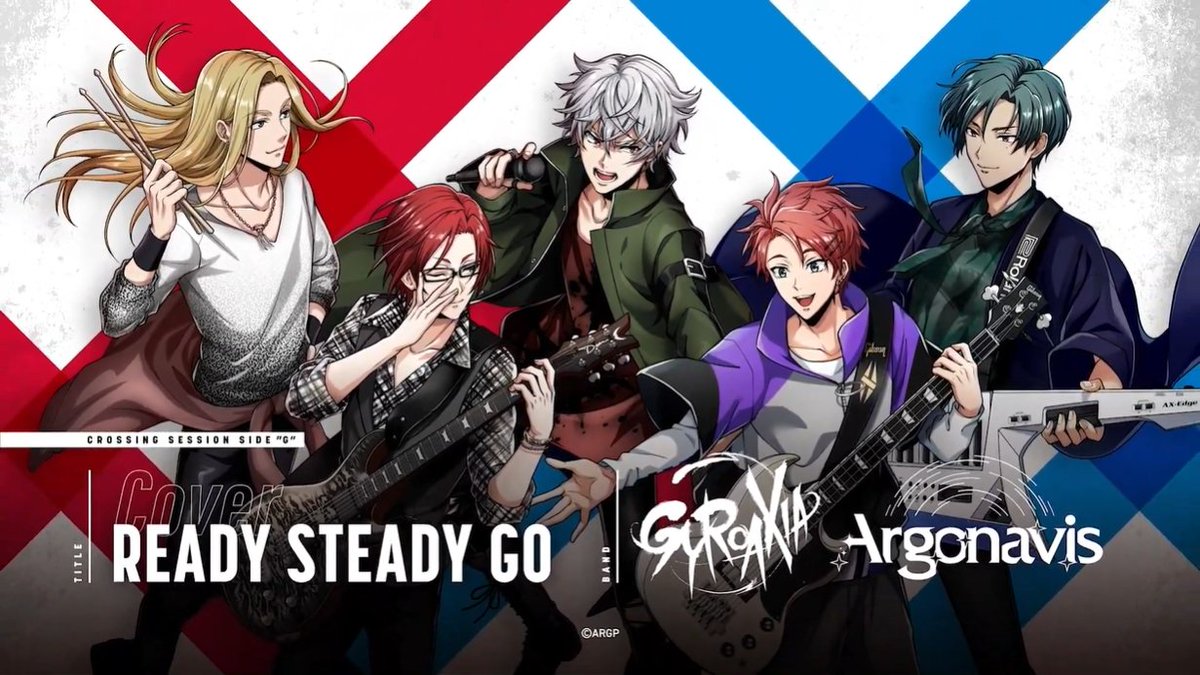 The image above is how the SOLs look like. It shows the title of the song, whether it's a cover or original song, and the people/characters singing the song. Then the song would be playing. And the background would change with every song.
These SOLs are all super cool. The sad part is that they are all at 3am for me so I'm always super tired by the time they start. (I sleep for 2 hours then wake up for the lives before going back to sleep once it's over. It's bad but I need all the sleep I can get lolol(.
---
These are possible solutions to having concerts during a pandemic, but that doesn't mean that actual concerts still aren't happening.
Bandori 8th Live was held with an audience. Although this seems really risky, the staff took extreme precaution measures when holding the live. The audience were seated one seat apart from each other and they had to do temperature checks and all that fun stuff before being allowed to enter the venue.
A lot of people seem to have mixed opinions about having live concerts like Bandori 8th Live, and I also have mixed feelings about them.
But what do you think? Should live concerts be held (with proper guidelines and safety measures), or should we just stick with online lives and SOLs?
---
Some upcoming SOLs: Fujin Rizing, Gyroaxia, Argonavis, Afterglow, Hello Happy World, and Pastel Palettes.