Wait, have you watched or read Ao Haru Ride before? Yes? Then have you heard of HAL?
Doesn't the art style look very familiar? Well anyways.
HAL is set in a distant future where technology is in someways very advanced.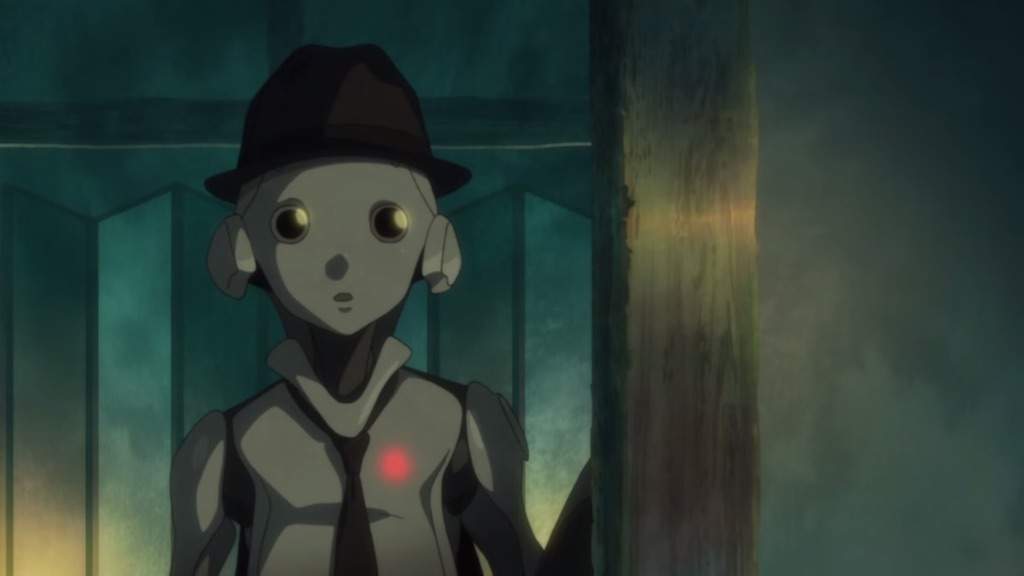 Meet Q01, a robot. It was given the job to become a person after they pass away in a plane accident.
The reason? That's because the person's death has left another seemingly lifeless, like a robot.
Meet Hal. We are introduced to Hal in the beginning of the movie. He appears to be a robot?
Now, Hal is given the task to take care of a girl named Kurumi, who has lost someone important to her.
Hal was given a rubix cube, and on each side is a written wish from both Hal and Kurumi. As Hal solves the rubix cube, he also tried to fulfill Kurumi's wishes, such as going to a festival in a yukata, or meeting a giraffe.
But then, there is a sudden twist! Maybe someone isn't who they thought they were…
I'm not going to spoil the ending of the movie so if you want to find out what happens next, please go watch it! hehehe
Thoughts
Hal really took me by surprise, especially the ending. I think the art for this movie is very clean. Although Hal is an older movie, it is still very good! If you are someone who likes plot twists, I recommend this movie! It was a very shocking discovery, especially from the way the movie set things up. Really caught me by surprise.