Hello! I am back!
I really want to write a post on the upcoming Argonavis from BanG Dream game because a whole bunch of updates were made during their livestream this morning! I am shaking from all that information we got as I am writing this post.
The image above is most likely going to be a card from the game! It looks so good!!
First, although we do not have a release date in sight yet, we are expecting it to be released in the fall of 2020!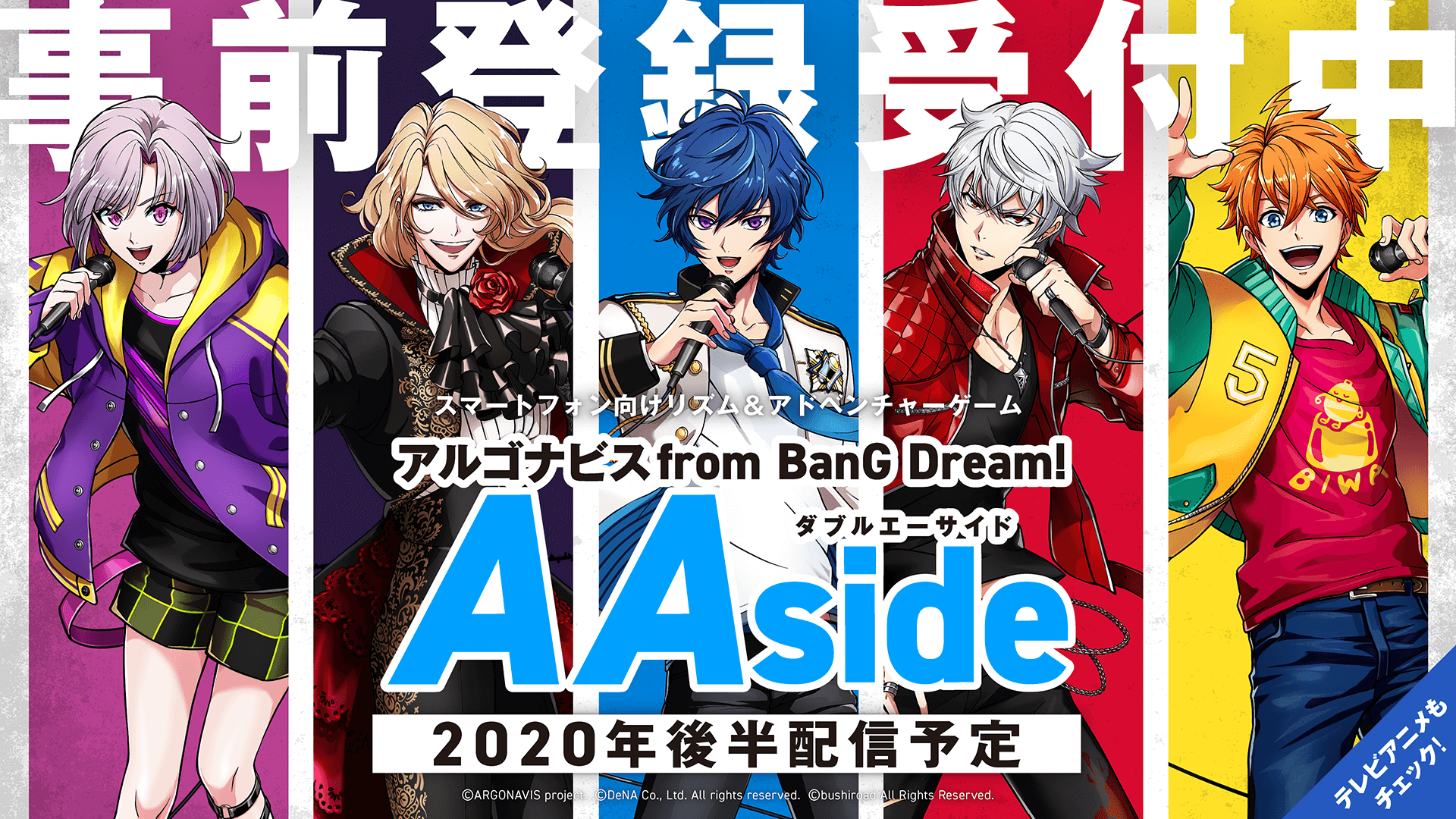 Next, Argonavis youtube channel released another playthrough of one of their songs! This time it's a new song from Argonavis called "Stand By Me!!"
"Manifesto" playthrough can be seen here! (Gyroaxia)
And here is "Dachi Friends"! (Fujin Rizing)
Lives are most likely in 3D mode, so I'm expecting my phone to turn into a portable heater when I play. That's not stopping me though…
If you haven't already, please pre-register for the game using this link! You can pre-register by either following their Twitter account or by email! (Let me know if you have any trouble with it and I will help you!)
By pre-registering, you are helping the players reach milestone goals for the game which will come with rewards once the game releases!!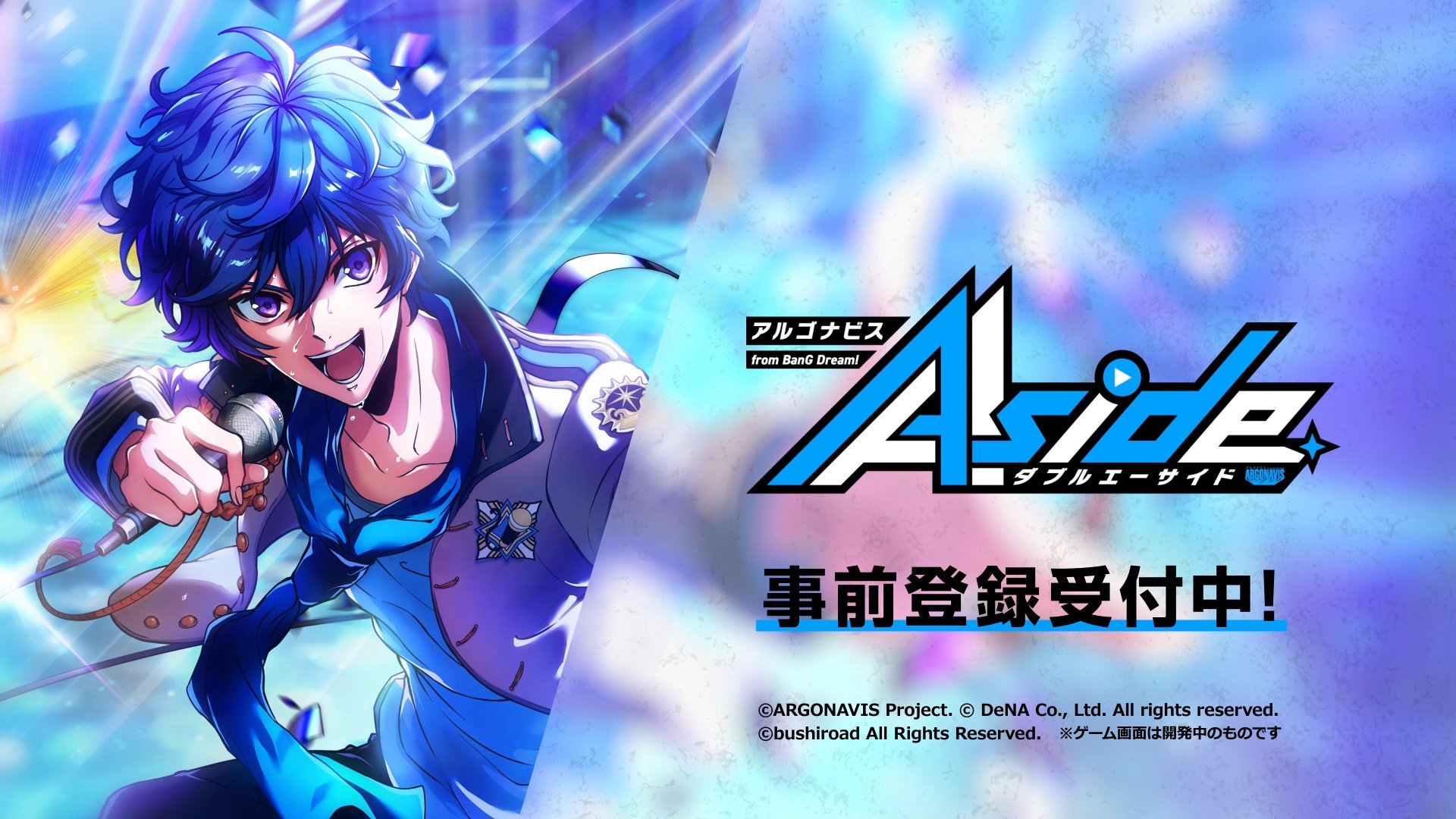 There are free lives you can attend too (they're all online)! If you're interested in the project, I suggest that you join some of their lives to get a feel for their music!!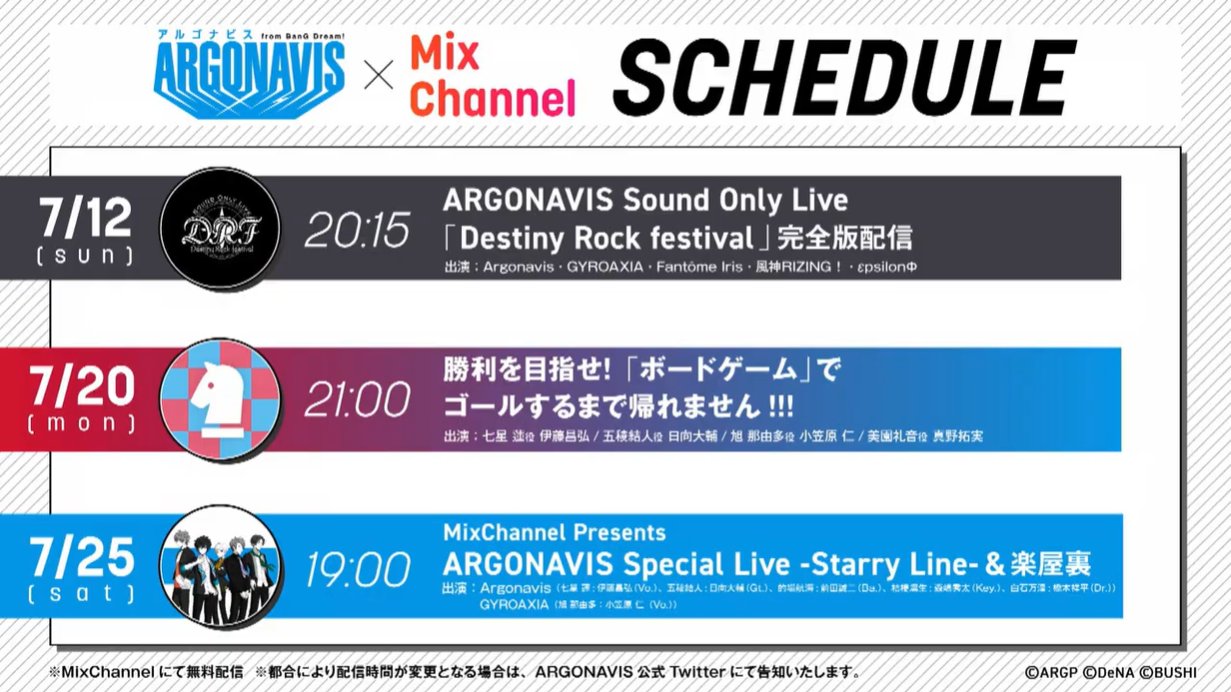 This project is definitely worth your time! Please check them out, you won't regret it I promise you!!