Have you every heard of Love Live's 3rd project, Nijisaki School Idols? If you haven't, don't worry! I will get you all up to date on them right here!
This group is a group of 9 solo idols who come together as a group. Although there is no leader, the center for their groups songs is Ayumu. There are currently 2 group songs out: Tokimeki Runners and Love U, My Friends.
In addition to having group songs, they are also split into subunits. The subunits consists of 2, 3, and 4 members.
The duo-unit is DiverDiva, which consists of Miyashita Ai and Asaka Karin. Their songs are Super Nova and Love Triangle.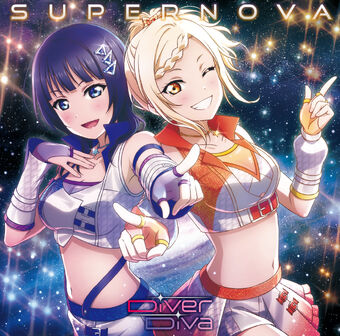 The trio-unit is A•ZU•NA, which consists of Uehara Ayumu, Osaka Shizuku, and Yuki Setsuna. Their two songs are Dream Land! Dream World! and Cheer for You!!.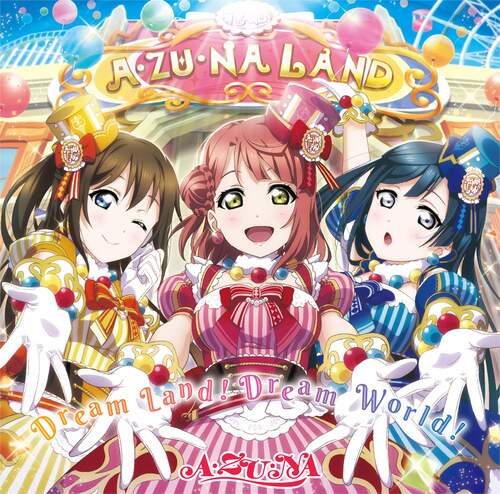 The quad-unit is QU4RTZ, which consists of Konoe Kanata, Nakasu Kasumi, Verde Emma, and Tennoji Rina. Their songs are Sing & Smile and Beautiful Moonlight.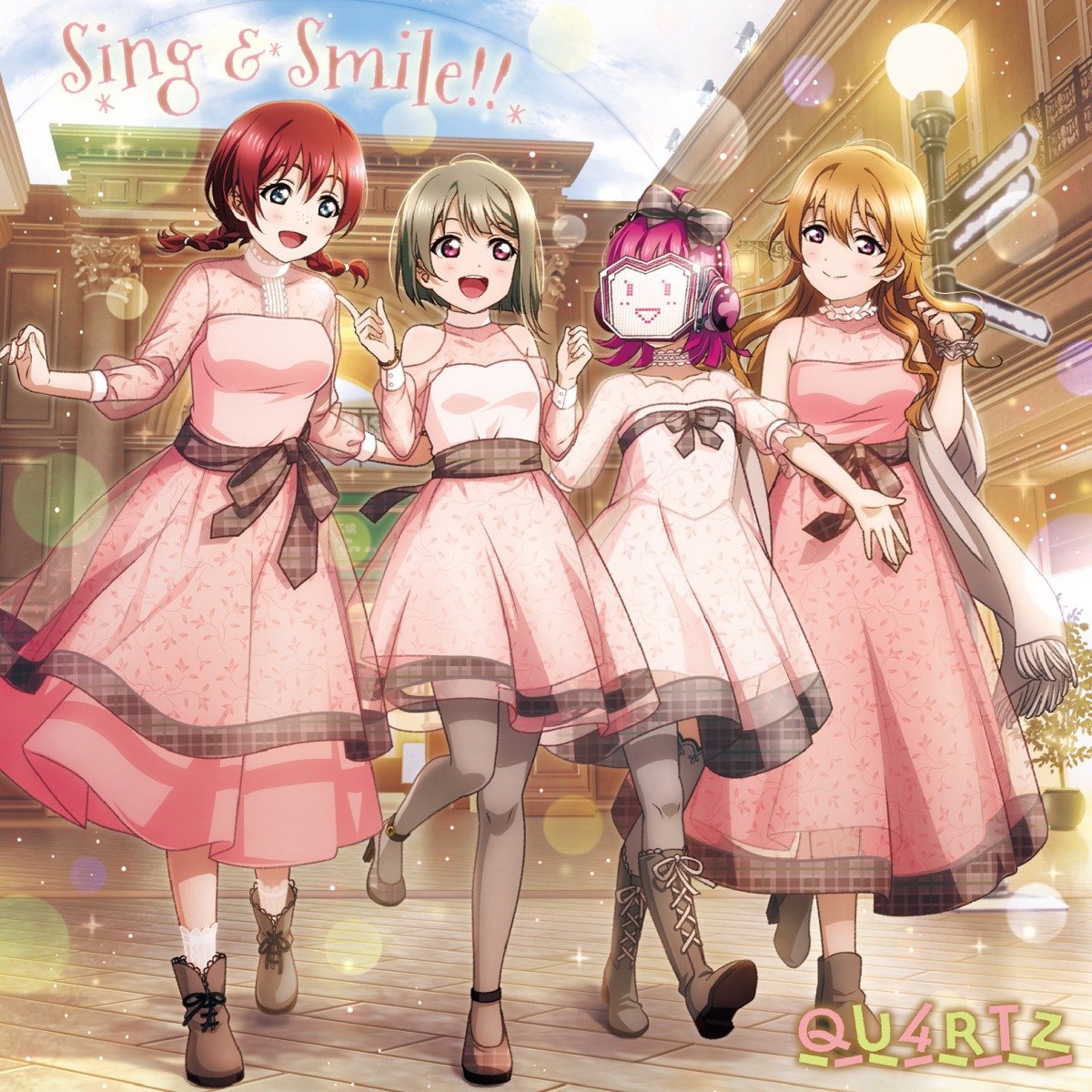 If you're interested, you should definitely go check them out! Their songs are all super good! The unit songs definitely fit very well with their themes, like techno-ish for DiverDIva, genki types for AZUNA, and softer songs for QU4RTZ.
Now I've previously mentioned that Nijigaku is a group of 9 solo idols. Which means that, each girl has their own songs too! Each girl has 2 solo songs! All of them have different styles of music that fit their character's styles. I'm amazed by how much the voice actresses fit their characters.
Nijigaku had a couple of lives by now, from their own lives to big lives like LLFest that was just this January (the delayed viewing is Feb 25th, so if you're interested in seeing them perform, I really recommend that you go! Aqours, μ's, and Saint Snow also performed in LLFest!)
There are rumors that Nijigaku is just a side project since Love Live has announced auditions for their 3rd project. However, nothing is confirmed since Love Live hasn't revealed anything other than the audition. I hope Nijigaku isn't a side project since the girls all have so much potential.
Finally, Love Live announced the new Nijigaku anime during day 2 of Nijigaku's 1st live! I really look forward to their anime!
The anime is going to be somewhat similar to the other two Love Live anime. Except they have a song writer who currently doesn't have a name (voting for her name is going on right now on the official Love Live website but we call her Anata-chan). Anata-chan was later on added into the visual (the one you see above).
If you have a good suggestion for Anata-chan's name, you can find more information of the voting process on Love Live's official website!
These girls have so much potential as idols. I really look forward to seeing the heights they reach, especially because the 2 groups before them have reached phenomenal levels.
I also hope that the group will get an official group name since Nijigaku is a shortened way to say Nijisaki Gakuen (Nijisaki High School). But then again they're just a group of solo idols, so I think Bushiroad is just going to keep them as Nijigaku for now.
Alright! That should cover most of Nijigaku's activities for now. I hope you guys found that somewhat helpful! And you should totally listen to their songs, they are amazing.
On a side note:
My favorite unit song so far would definitely Super Nova by DiverDIva. AI's rap parts are so cool and Karin's vocals really fits in with Ai's raps. Definitely recommend ahahah.
None of the images are ours!